At Atlantis, we exist to bring the extraordinary to every holiday and experience through connection, empowerment, precision, care and warmth. Inspired by the majesty and mystery of the ocean, Atlantis resorts are unique destinations full of life, wonder and surprise, where we seek to exceed our guests' expectations at every possible turn.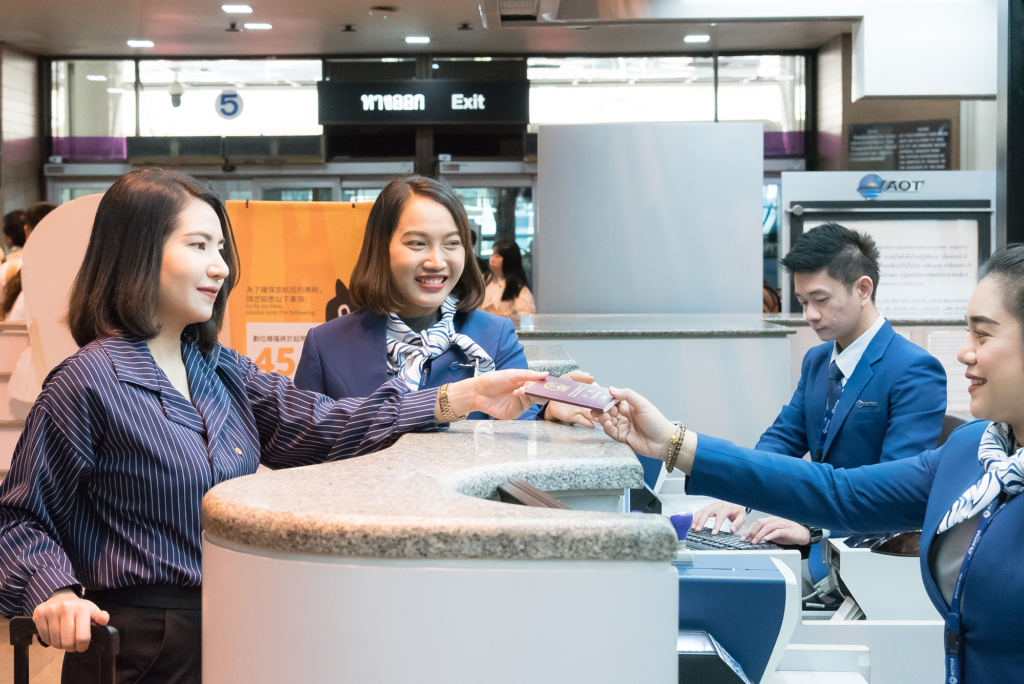 Nestled between the calm turquoise waters of the Arabian Gulf and the majestic Dubai skyline, Atlantis, The Palm is the crown of the world-famous Palm island in Dubai. With a sense of exhilaration and discovery, we create unforgettable memories by providing guests the opportunity to discover an extraordinary world filled with thrilling adventures. Whether we are designing a couple's retreat or serving the extraordinary in one of our award-winning celebrity chef restaurants, we approach everything with imagination to spark a sense of courage, inspiration and innovation. This is not simply our job, it's our passion.
About The Role
Are you passionate about engaging and helping multiple nationalities daily? Can you keep a smile while handling large volume? Do you thrive on creating amazing experiences for guests? If you are, Atlantis, the Palm is looking for someone like you!
As Agent, Airport Services, you will be the first point of contact with all guests you have to ensure that all needs are met and that they are assisted in a warm and personalized manner. You will keep a high energy and positive environment while working with a great team. Moreover, you will have to maintain an efficient and effective flow of information with the guest and all internal departments. You will have to ensure that the team members are fully aware of the operating procedures.
About You
An ideal candidate will have a minimum of two years' experience in the same role or a customer service position. You will have a strong work ethics and desire to continuously learn and develop at our resort. An addition language such as Arabic, Chinese, Italian, Spanish, French or German is advantageous.
Atlantis Dubai is an iconic entertainment destination comprised of two world-class resorts; Atlantis, The Palm and Atlantis, The Royal; offering an unbeatable opportunity for you to grow and develop in your career. Join a team that is adventurous, creative, warm-hearted and extroverted. We believe in making our guests happy beyond anything they have ever imagined. We wow them at every turn and create memories that will last a lifetime. You will be at the heart of this vision, to constantly innovate to deliver Amazing Experiences and Everlasting Memories.