Experience
1 – 6 Years
Monthly Salary
AED 2,300 – 2,500 ($622 – $676)
Job Location
Education
Secondary School(Academic / General)
Nationality
Any Nationality
Gender
Any
Vacancy
10 Vacancies
Job Description
Roles & Responsibilities
Maintain a strong physical presence and ensure the security and safety of the premises.
Monitor surveillance cameras and alarm systems to detect and prevent unauthorized activities.
Conduct regular patrols to identify and address potential security risks or breaches.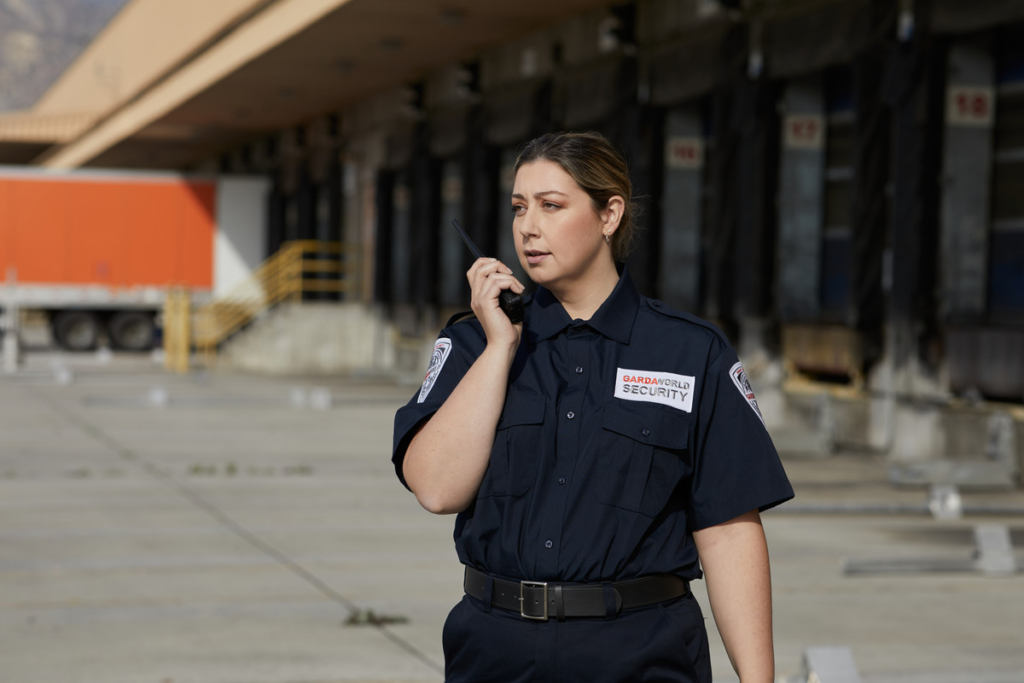 Respond promptly to alarms or calls for assistance and take appropriate action.
Enforce security protocols and procedures to maintain order and compliance.
Provide excellent customer service by assisting visitors, answering questions, and providing directions.
Collaborate with law enforcement agencies and emergency services as needed.
Stay updated on security trends, techniques, and best practices through ongoing training and professional development.
Demonstrate a high level of professionalism, integrity, and reliability at all times.
Desired Candidate Profile
SIRA Card Holders Only
Minimum 2 years work Experience
Outdoor Security and Patrolling Experience
Employment Type
Company Industry
Department / Functional Area