Job Description
Job brief
We are looking for a Administrative Assistant with excellent communication and, high organizational skills, with an upbeat attitude. Candidates should be able to assist management and all visitors to the company by handling office tasks, providing polite and professional assistance via phone, mail, and email, making reservations or travel arrangements, and generally being helpful and maintains positive presence in the workplace.
Your responsibilities are to ensure administrative system is being implemented and properly coordinated in the workplace so that all interactions between the organization and others are positive and productive. Most importantly, the promising candidate should have the genuine desire to meet the needs of others.
Responsibilities
Assist in general administrative and Sales tasks.
Coordinate with sales department and assist in the preparation of documents as requested.
Ability to properly organize and maintain filing system.
Flexible and ready to perform multi-tasking.
Provide real-time scheduling support in appointments to prevent any conflicts.
Provide support to managers, and employees to ensure task is carried out in a timely manner.
Maintain a digitized system of business cards.
Ability to work with a minimum supervision.
Ability to handle and coordinate with the proper department for any maintenance the office requires.
Coordinate sales team by managing schedules, filing important documents, and communicating relevant information.
Provide after sales support to customers, including responding to complaints, handling order processing with accuracy and timelines, and informing clients of unforeseen delays or problems.
To achieve sales goals and collaborate with other members of the sales department to help them meet their targets.
Coordinating and responding to all requests of internal meetings.
Input new sales inquiries into the company's database and update program files in the database as needed.
Raise system quotations for all customer enquiries, liaising with account managers where required and senior management for high value enquiries.
Ensure customer enquiries are dealt within agreed timescales and all communications are saved within the system to provide the team with visibility.
Monitor open quotations and follow up on all quotations submitted to customers by agreed follow up dates.
Obtain reasons why for all quotations not won, feeding this information back into the system for reporting purposes.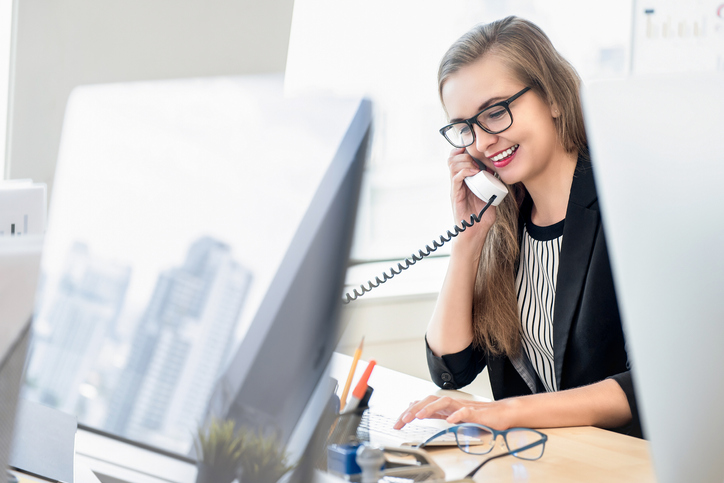 Skills
Requirements
Work experience as an Admin Asst. or Sales Coordinator, 1-3 years at least.
Bachelor's degree in relevant field
Professionally oriented, trustworthy, and highly responsible
Excellent computer skills and advanced Microsoft office
Strong attention to detail and good analytical skills
Proactive and creates a positive experience for others.
Possess excellent interpersonal and communication skills, both written and verbal
Well-Organized and responsible, with an aptitude for problem solving.
A team player with ahigh level of dedication.
Job Details
Job Location Dubai, United Arab Emirates Company Industry Manufacturing Company Type Unspecified Job Role Sales Employment Type Full Time Employee Monthly Salary Range Unspecified Number of Vacancies1