Responsibilities:
Maintain Yourself And Your Vehicle Presentable And Reliable.
As Per Your Shift Pickup A Number Of Shipments From A Specific Warehouse.
Organize Your Route According To The Time Management.
Communicate With The Customer And Deliver The Shipment As Per Instructions.
If Any Shipment Is Cash, Deposit The Cash Back To Cashier On Daily Basis.
If Any Shipment Is Undeliverable, Bring It Back To Warehouse On End Of Your Shift.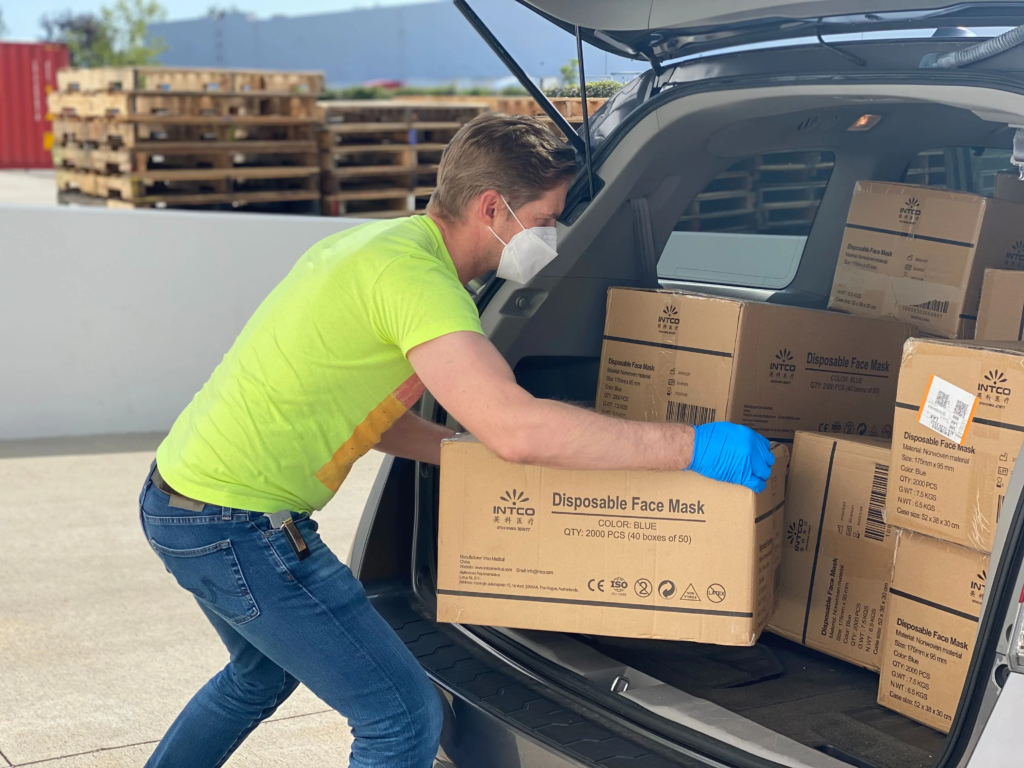 Requirements And Skills:
You Should Have UAE Manual/Automatic Driving License Not Less Than 1-year Old.
Must be Familiar With UAE roads.
You Must Have At Least 1-year Door To Door Delivery Experience.
Know How To Use GPS And Locations.
You Must Have A Good Command Of English Communication.
You Must Be Polite And Respectful.
Compensation And Salary:
Salary Base Drivers (without their own vehicle) Will be Paid Monthly Salary (Base On The Experience) + Medical + Accommodation + Sim Card.
Drivers With Their Own Vehicle Will Be Paid By Per Shipment. From AED 5 To AED 20 Per Shipment.
Job Type: Full-time
Salary: AED2,800.00 – AED6,500.00
In USD $762 – $1769 per month