Job Description
You will provide complete and appropriate solutions for every customer to boost top-line revenue growth, customer acquisition levels and profitability in multiple logistics fields in UAE and cross border into neighbouring countries.
PRIMARY DUTIES AND RESPONSIBILITIES
* Present, promote and sell products/services using solid arguments to existing and prospective customers
* Perform cost-benefit and needs analysis of existing/ potential customers to meet their needs
* Establish, develop and maintain positive business and customer relationships
* Reaching out to customer leads through cold calling
* Expedite the resolution of customer problems and complaints to maximize satisfaction
* Achieve agreed upon sales targets and outcomes within schedule
* Coordinate sales effort with team members and other departments
* Analyze the territory/market's potential, track sales and status reports
* Supply management with reports on customer needs, problems, interests, competitive activities, and potential for new products and services.
* Continuously improve through feedback
Qualifications and Skills Required
* Proven work experience in sales within express courier operations is a strict requirement
* Excellent knowledge of MS Office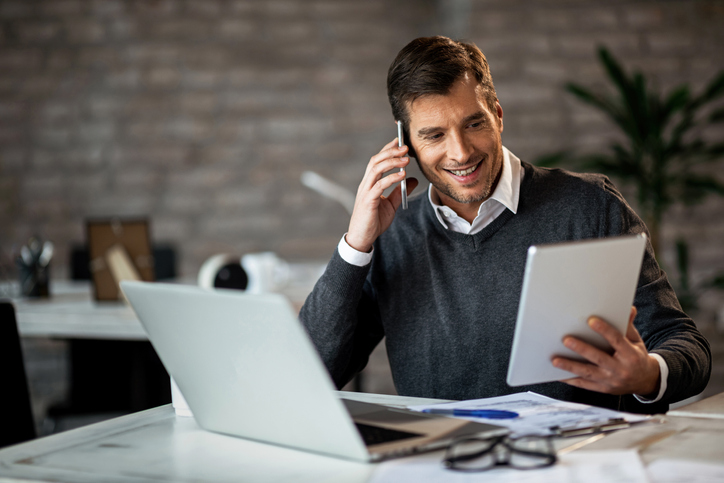 * Familiarity with CRM practices along with ability to build productive business professional relationships
* Highly motivated and target driven with a proven track record in sales
* Excellent selling, negotiation and communication skills
* Ability to create and deliver presentations tailored to the audience's needs
* Relationship management skills and openness to feedback
* Bachelor's degree in business or a related field
Skills
In-depth knowledge to convert leads into a final customer, thereby contributing to the company revenue.
Adept at communicating with the in-house team, clients, and management through formal documentation and discussions.
Excellent command of soft skills and a deep understanding of sales values and principles.
Tremendous enthusiasm to efficiently achieve sales goals under tight deadlines.
Excellent phone and presentation skills.
Demonstrated ability to forge long-lasting work relationships by leveraging information, tactics, and excellent communication.
Job Details
Job LocationAjman, United Arab EmiratesCompany IndustryDistribution, Supply Chain & LogisticsCompany TypeUnspecifiedJob RoleSalesEmployment TypeFull Time EmployeeMonthly Salary Range$1,000 – $1,500Number of Vacancies1
Preferred Candidate
Degree Bachelor's degree / higher diploma