Rare Finds is a diverse collection of resorts celebrating the individuality and unique identity of a destination, with a distinct ability to captivate the imagination, and bring to the forefront the essence of a place.
Authentic and captivating, Bab Al Shams Desert Resort is a truly magical destination, where expertly curated itineraries and bespoke entertainment are the beating heart of our legendary desert-based destination. Part of our unique Rare Finds collection, the essence of Bab Al Shams joins our guests together to discover the most soulful experiences and humbling journeys, set against Dubai's endless dunes and rich culture.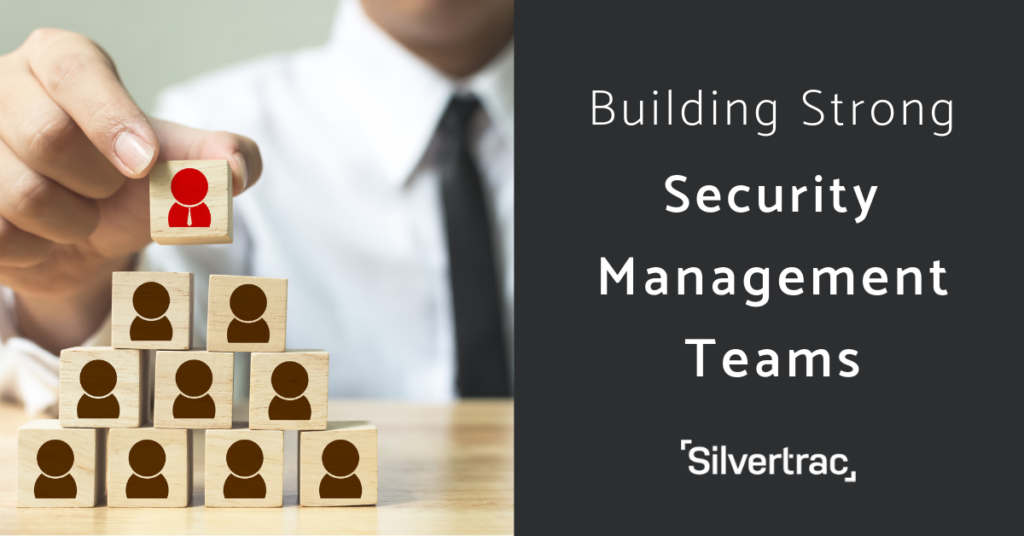 About The Role
Is responsible for reporting any incidents or issues regarding above-stated 'Job Objective' to Security Management
Is responsible for following Hotel Security's Standard Operating Procedures at all times, for all duties
Any additional duties as instructed by the Security Manager
Key Duties And Responsibilities
Submits daily log reports to Security Management
Performs all duties common to Security Team Leaders, as well as any other tasks, as stipulated by the Security Manager.
Assists the Security Manager/Assistant Security Manager in directing, supervising and participating in the activities of all security personnel engaged in the implementation of the property's safety and security procedures.
Assists in developing safety and security measures to safeguard:
VIPs and other guests
The property and employees
Concessionaire area
Vehicles in the property parking areas
Under the guidance of the Security Manager, co-ordinates with outside police agencies in the investigation and handling of crimes, accidents, etc., involving the property, employees or guests.
To be familiar with all procedures related to fire prevention and evacuation and to ensure prompt decision making in line with the safety and security of guests and employees.
Thoughtfully exercises initiative in decision-making and alerts or informs related executives as situations require.
Administration
To ensure all logbooks and registers are maintained correctly.
Prepare daily incident reports, requisitions and other inter-office memos.
Ensures that all allegations of crime and other incidents are investigated, recorded and reported to the Security Manager
Maintain comprehensive key controls.
Operational
Co-operates and assists with other departments in all related matters.
Organize and execute Security plan for the functions and events depend on its size.
Performs regular tours reporting irregularities to the relevant departments.
Checks the performance of security personnel and reads logbooks, to determine if any follow up is required and corrects mistakes or inadequacies of security.
Assist Housekeeping/Front Office /Engineering on opening guest room when required,
Maintain the standard of the back of house locking system, with regard to key replacement lock issues.
To ensure continual 'on the job training' is carried out with all Security Officers assigned to the team.
Skills, Experience & Educational Requirements
Higher Secondary School Certificate
Dubai Protective Systems (DPS) Security License
Any additional certified Security training
Minimum three years Security, Police, or Military experience
Healthy & fit
Professional and presentable image
Strong personality
Acceptable level of English language fluency (spoken, reading and written)
Ability to give, as well as follow instructions
Computer literacy
Firefighting training preferred
First Aid training preferred
Investigations knowledge preferred