The PRO will be responsible for processing and carrying out all transactions relating to visas, permits, licenses, registration, of employees, the company, liaising with various Government Departments and Agencies for VISA & PROPERTY CASES. PRO responsible for all the Court Issues regarding Labor laws & Property Cases.
Responsibilities:
Responsible to administer the following towards Employee and Dependants liaising with local UAE govt ministries:-
Obtain new employment visas / work permits for all expatriate employees.
Monitor and renew employee residence permits.
Obtain new residence visas for dependants of employees.
Facilitate renewal of residence visas for dependants.
Facilitate obtaining and renewal of Expatriates passports for employees and dependants.
Facilitate and follow-up cancellation of visas for employees and dependants.
Facilitate complex medical / police procedures on event of death of any employee or next to kin.
Insurance/Company Establishment Cards/ Licenses etc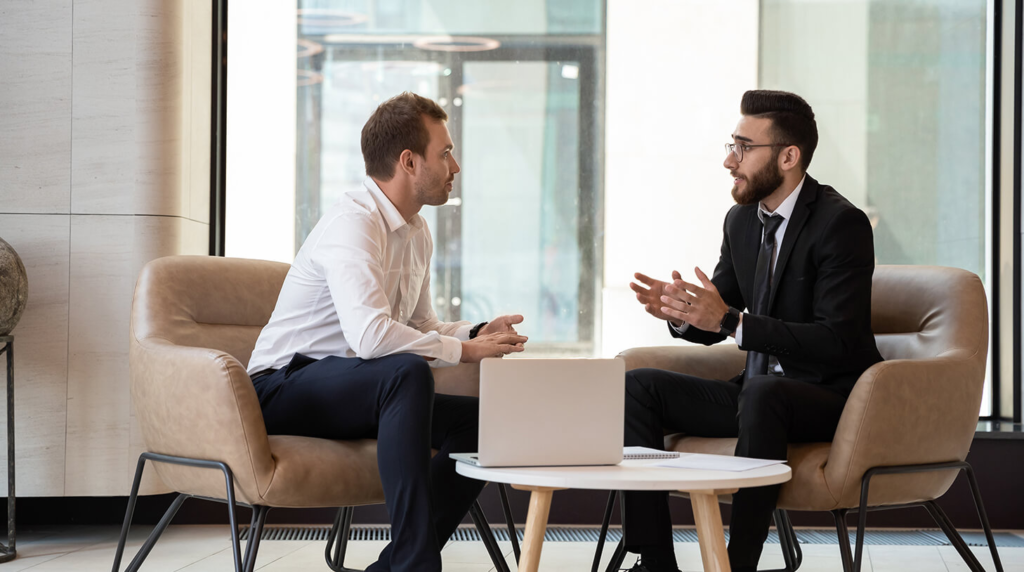 Responsible to administer the following towards business facilitation on day-to-day basis:
Liaise with embassies / foreign diplomatic missions to enable business visits.
Liaise with UAE Immigration dept. in obtaining business entry visas for global business visitors.
Administer company and joint venture companies' licenses and tax remittances with various UAE.
Govt. authorities viz., Economic Department, Municipality, Chamber of Commerce and Ministry of Finance & Industries etc.
Provide expert advice to business and employees on all visa formalities and all other gov't related procedures.
Accountable in maintaining accurate records for all above services.
The ever-changing government rules and regulations requires the post-holder to be abreast of updates on information / documents and at times certain jobs have to be tacked efficiently without much notice.
Any TO-DO-NOW jobs always have to be evaluated, prioritized and accomplished at short notices.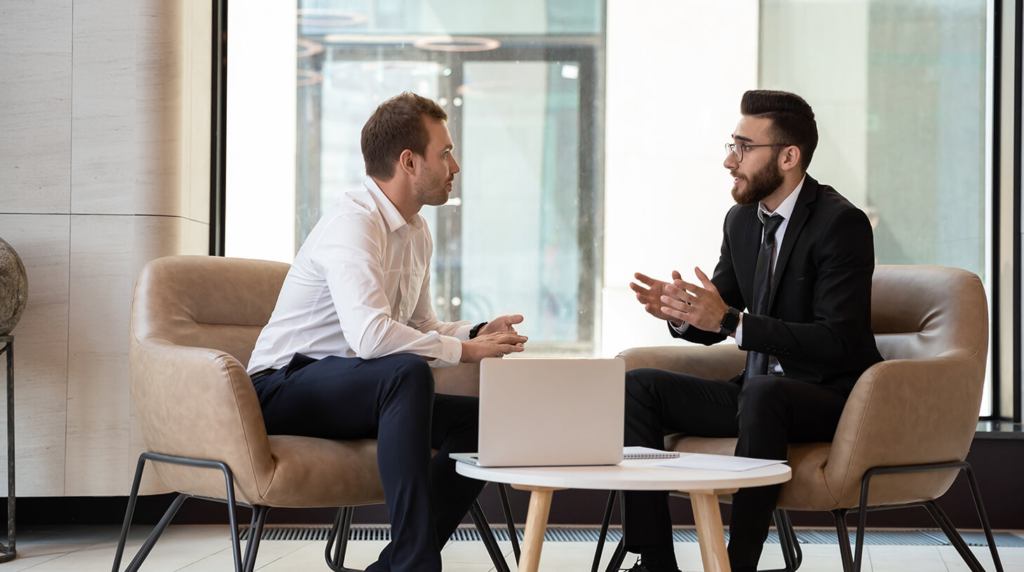 Responsible to Property Cases:
PRO can handle the real estate's legal aspects.
Should have up to date knowledge of DLD/ REST & RDC Cases
PRO can deal with the tenant & Customers issues regarding Property
Can deal with tenants who didn't pay their Rentals & visit courts deal with hirings
Deal with the court for Bounce rental cheques
Requirements:
Fluent in Arabic & English.
Bachelor's degree in any field (essential).
Admitted as a notary public & Visa Services (essential).
Strong experience in real estate law and industry knowledge that includes litigation, lease transactions, property management, and purchase and sale transactions.
Solid experience in title insurance underwriting, curative, and claims.
Good understanding of foreclosure.
Analytical thinker with strong conceptual and research skills.
Natural leader who displays sound judgment and attention to detail.
Ability to work under pressure and meet deadlines.
Capable networker with excellent interpersonal, communication, and public speaking skills.
Proficient with Microsoft Office programs.
Job Type: Full-time
Salary: AED3,500.00 – AED5,000.00 $952 – $1361 per month
Ability to commute/relocate:
Dubai: Reliably commute or planning to relocate before starting work (Required)