Experience
1 – 2 Years
Job Location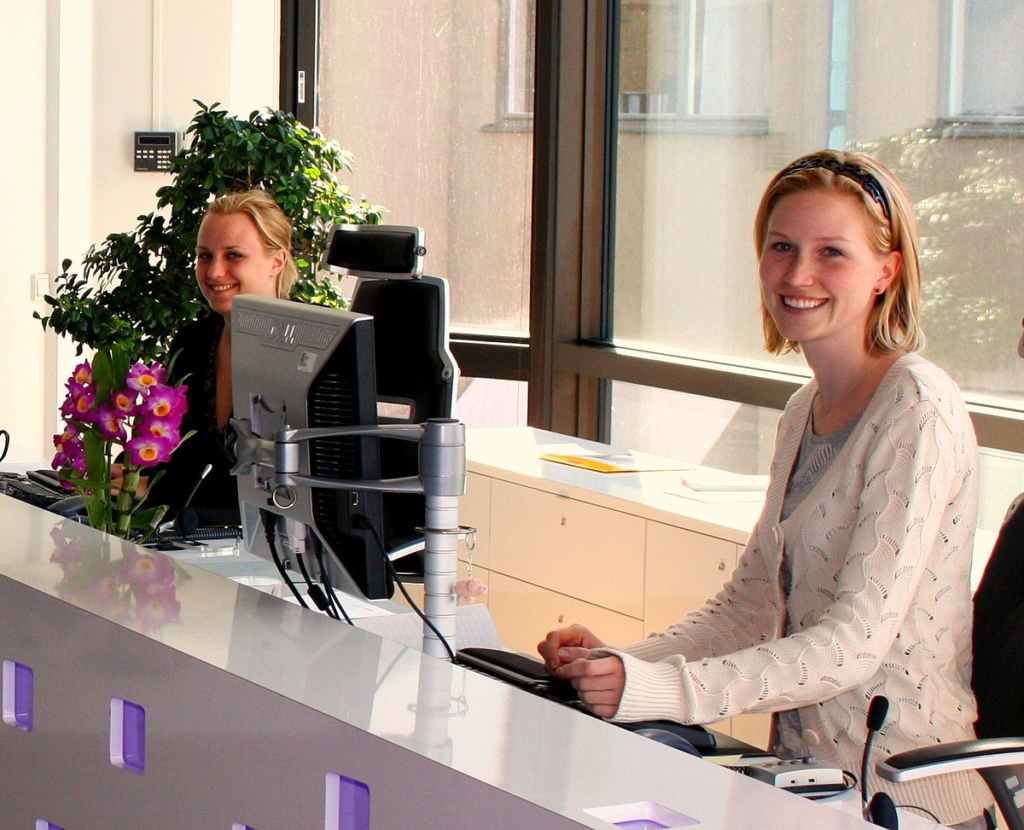 Education
Secondary School
Nationality
Any Nationality
Gender
Any
Benefits
Accomodation, Annual Leaves As Per Labour Law, Medical Insurance, Paid Leaves, Perks & Benefits As Per Labour Law, Transportation, Visa
Vacancy
2 Vacancies
Job Description
Roles & Responsibilities
A reputed Hotel Apartments in Dubai Marina is seeking following staff.
**Front Office:
1. Welcome Hotel guests
2. Handling arrival departures
3. Ability to do cashiering and handling cash and credit etc.
4. Receive guest complains and handle them or redirect as required to the senior staff.
**Security Staff:
1. Registration of all visitors to the Hotel
2.Monitoring parking vehicles
3.Maintain a record of security reports.
4.Monitor the CCTV system
5. Patrolling to ensure Hotel community safety
Desired Candidate Profile
Applicant Should be available in UAE.
having 1-2 years of experience in same field
Hotel of CCTV operator card is preferable in security staff.
in Front desk Arabic speaker is prefer
Employment Type
Company Industry
Department / Functional Area