1. Patrol Company premises to prevent and detect signs of intrusion.
2. Answer alarms and investigate disturbances.
3. Monitor and authorize entrance and departure of employees, visitors, and other persons to guard against theft and maintain security of premises.
4. Write reports of daily activities and irregularities, such as equipment or property damage, theft, presence of unauthorized persons, or unusual occurrences.
5. Call police or fire departments in cases of emergency, such as fire or presence of unauthorized persons.
6. Circulate among visitors, patrons, and employees to preserve order and protect property.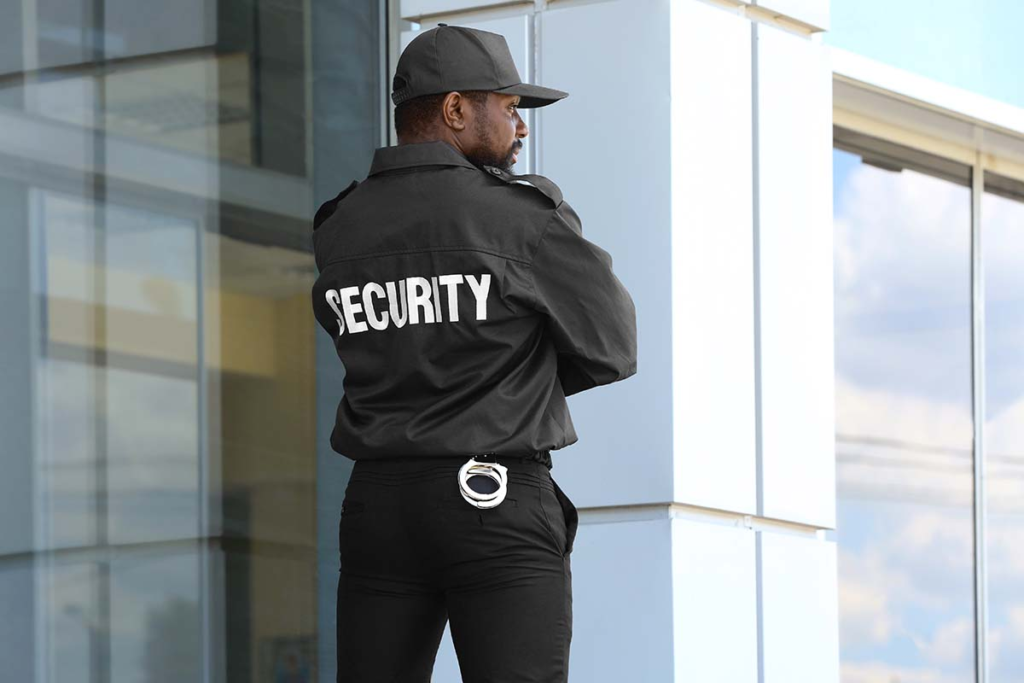 7. Inspect all incoming & outgoing material to ensure proper documents are issued/ accompanied with the items including quantity.
8. Ensure safety at all times amongst staff on shop floor.
9. Maintain all logs accurately & diligently at all times.
10. Ensure No Smoking strictly adhered inside & outside premises & surrounding areas where material is store.
11. Maintain logs of all vehicles belonging to the company
Job Type: Full-time
Ability to commute/relocate:
Dubai: Reliably commute or planning to relocate before starting work (Required)