Job Description
[Female Model Hiring] and [Chinese and English Translations]
1. [Female Models]
Job Description:
We are looking for female models who are 1.60 meters tall and above, between 28 and 35 years old, with a pure image, good temperament and high face value. The position requires good performance and communication skills to showcase fashion, cosmetics and other products. We are looking for ideal candidates who are confident, flexible, professional and able to showcase their talents in photo shoots, fashion shows and advertising campaigns. Academic qualifications are not limited.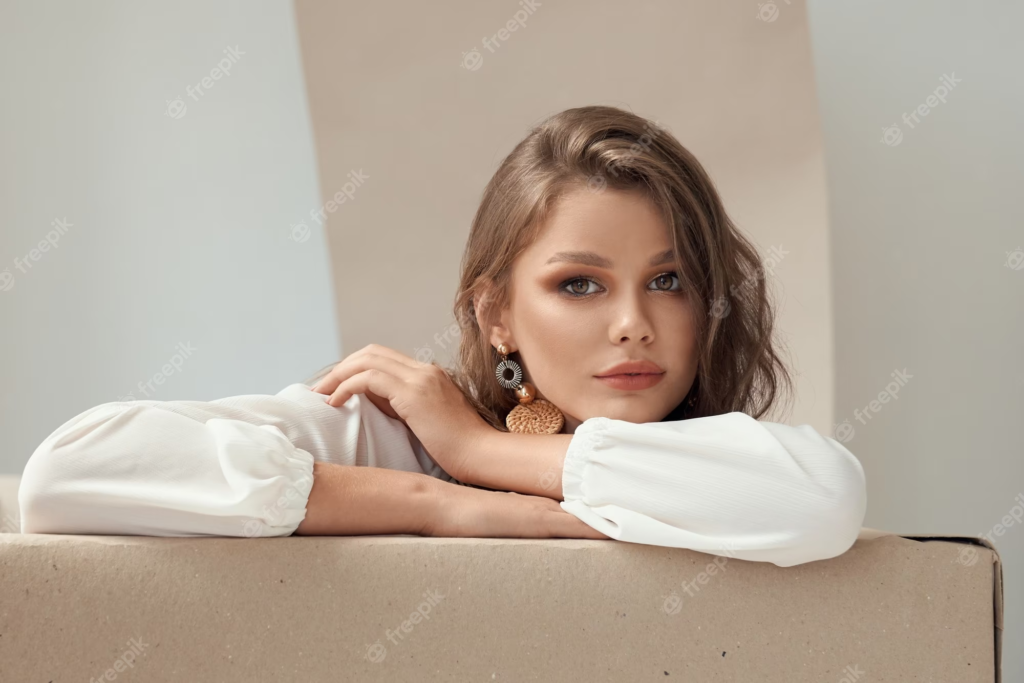 Nationality or life experience in Russia, Ukraine, Canada, USA, Morocco is preferred.
[Salary]
Monthly salary of AED 10,000-20,000
———- ——–
2. [Hire Chinese and English translators]
Female / Education is not limited / Age 25-35 years old
Height 1.60 meters and above .
Preference will be given to candidates with experience living in the US, Canada, USA and Morocco. Job duties include daily translation, requiring proficiency in giving class office software and excellent teamwork skills.
[Salary]
AED 6000-10,000 per month.
Skills
We offer a competitive salary package and benefits, and we welcome candidates with relevant experience and ability to join our team.
Job Details
Job LocationDubai, United Arab EmiratesCompany IndustryModeling & Talent AgencyCompany TypeUnspecifiedJob RoleBeauty and FashionEmployment TypeFull Time EmployeeMonthly Salary Range$4,000 – $5,000Number of Vacancies2
Preferred Candidate
Nationality All Eastern European Countries