Job Description
We are currently seeking a highly motivated and experienced individual to join our leading client in fast food and coffee chain team as a Barista/Shift Supervisor/Area Manager/Restaurant Manager.
This role requires someone with strong leadership skills, excellent customer service abilities, and a passion for the food and beverage industry.
The ideal candidate will have previous experience in a similar role and be able to work in a fast-paced environment.
This position is based in Dubai, UAE.
Interested candidates who are locally available in UAE may apply and will only be contacted for this role.
Responsibilities:
Manage day-to-day operations of the coffee shop/restaurant, including overseeing staff, inventory management, and ensuring customer satisfaction
Create and maintain a positive and welcoming atmosphere for customers
Train and develop staff members to provide exceptional service and product knowledge
Handle customer complaints and resolve issues in a timely and professional manner
Ensure compliance with health and safety regulations and maintain cleanliness standards
Monitor sales and revenue targets, and implement strategies to achieve company goals
Manage and control costs, including labor, food, and beverage expenses
Conduct regular staff meetings and provide ongoing feedback and coaching
Stay up-to-date with industry trends and make recommendations for improvements
Assist with menu planning, pricing, and promotional activities
Preferred Candidate:
Previous experience in a similar role, preferably in the food and beverage industry
Strong leadership skills and the ability to motivate and inspire a team
Excellent customer service and communication skills
Ability to work in a fast-paced environment and handle multiple tasks
Flexibility to work evenings, weekends, and holidays as required
Knowledge of coffee brewing techniques and specialty coffee is a plus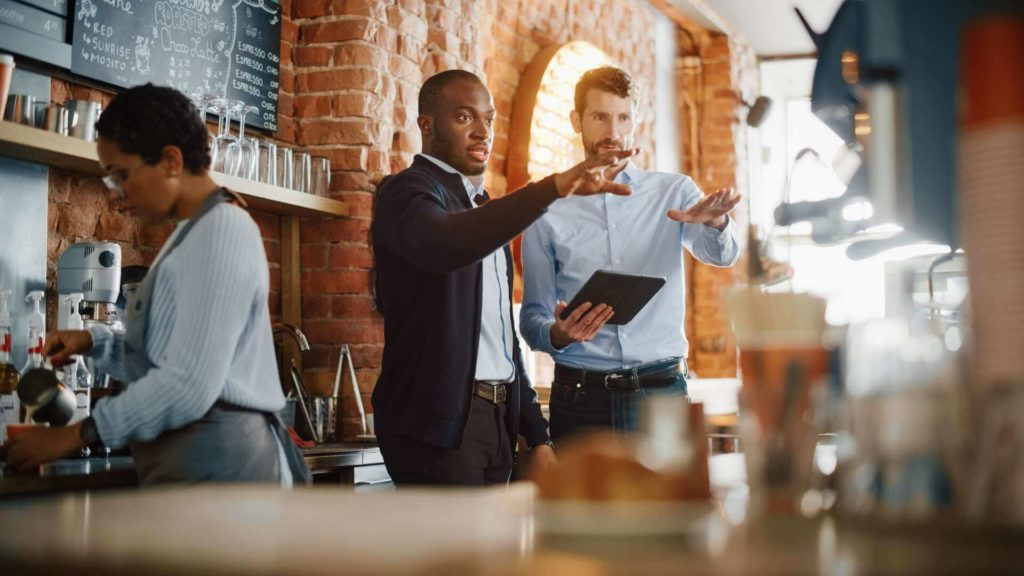 Good understanding of health and safety regulations
Proficient in Microsoft Office and point-of-sale systems
Ability to analyze sales data and make recommendations for improvement
Strong problem-solving and decision-making skills
Skills
Strong leadership and team management skills
Excellent customer service and communication skills
Knowledge of coffee brewing techniques and specialty coffee
Ability to work in a fast-paced environment and handle multiple tasks
Good understanding of health and safety regulations
Job Details
Job LocationDubai, United Arab EmiratesCompany IndustryHuman Resources OutsourcingCompany TypeRecruitment AgencyJob RoleSalesEmployment TypeFull Time EmployeeMonthly Salary RangeUnspecifiedNumber of Vacancies10
Preferred Candidate
Years of Experience Min: 1 Max: 5Residence Location United Arab Emirates Nationality All Anglophone Countries; All Arab Countries; All Eastern European Countries; All GCC Countries; All Western European Countries; Central Asia; East Asia; South Asia; Southeast Asia; West Asia