Job Description
As a Data Quality Specialist, you will play a critical role in ensuring the accuracy, integrity, and consistency of data within the organisation. You will be responsible for implementing and maintaining data quality processes, performing data analysis, and collaborating with various teams to identify and resolve data quality issues.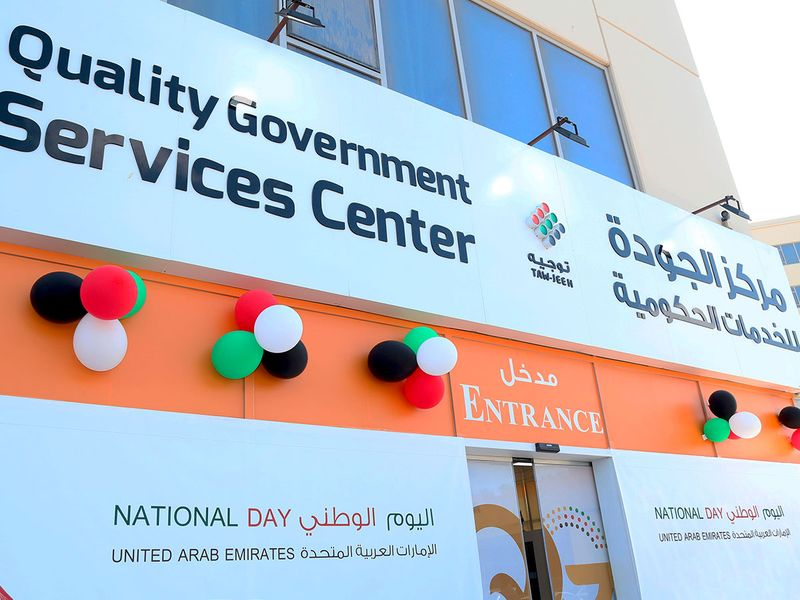 Client Details
Top-tier local government entity in Abu Dhabi.
Description
Develop and implement data quality standards, policies, and proceduresMonitor data quality metrics and conduct regular assessments and auditsCollaborate with data owners, stakeholders, and IT teams for improvement initiativesPerform data profiling, analysis, and validation to identify issuesUtilise data quality tools to assess completeness, validity, and accuracyDevelop and execute validation scripts or queries to rectify problemsWork with teams to rectify discrepancies and ensure data standardisationImplement data cleansing techniques and document resolutionsEvaluate processes and propose enhancements to workflows and toolsCollaborate with cross-functional teams to standardise data entry processesSupport data governance frameworks and ensure complianceStay updated on industry trends and provide guidance and training to users.
Profile
UAE National with Family Book (REQUIRED)Bachelor's degree in computer science, information systems, data management, or a related field.5+ years of experience as a data quality specialist, data analyst, or similar role.Strong understanding of data quality concepts, methodologies, and best practices.Proficiency in data analysis tools, database querying languages (e.g., SQL), and data quality software.Experience with data profiling, data cleansing, and data validation techniques.Familiarity with data governance frameworks and compliance requirements.Excellent analytical and problem-solving skills with a keen attention to detail.Strong communication skills to collaborate with cross-functional teams and stakeholders.Familiarity with data management tools, data modeling, and ETL processes is a plus.
Job Offer
Opportunity to work within a top tier-local government entityOpportunities for professional development and career advancement.
Skills
data quality, data analytics
Job Details
Job Location Abu Dhabi, United Arab Emirates Company Industry Public Administration Company Type Recruitment Agency Job Role Information Technology Employment Type Full Time Employee Monthly Salary Range Unspecified Number of Vacancies1
Preferred Candidate
Career Level Mid Career Nationality United Arab Emirates