Job Description
Manage and execute overall management of GRP Fittings and manhole production operations and sectional processes.
Manage and implement production resource planning, control, workforce allocation, monitoring and other routine production activities.
Plan, ensure and manage daily and weekly production targets, work allocation, raw material consumption based on sales orders.
Achieve operational metrics of productivity, cost optimization and capacity utilization.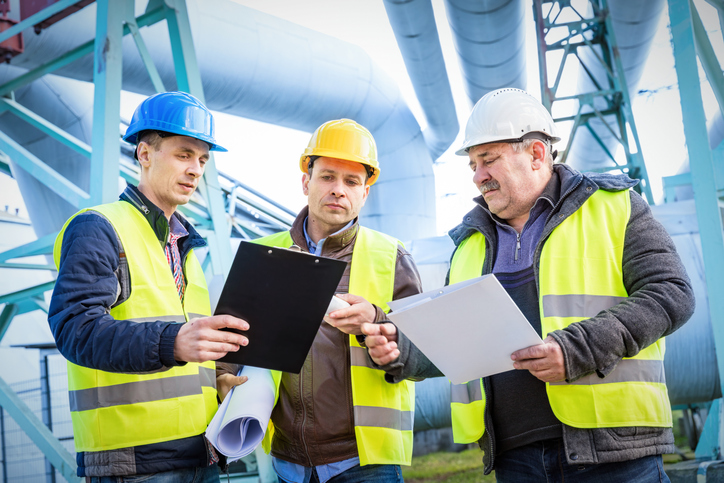 Ensure all necessary processes and safety checks are carried out on the plant and equipment and achieve quality of the products and works.
Maintain a clean and safe working environment with adherence and commitment to management (ISO), safety and environmental standards.
Management of the resources to achieve the optimum results, manpower and Materials.
Manage and maintain a proper daily recording of raw material consumptions, production and therein a foolproof reporting system.
Arrange and organize weekly shift plan of the Department.
Plan and ensure timely receipt of raw material to achieve desired production results.
Awareness of team motivation skills and crisis management practices.
Skills
5-10 years of experience in GRP fittings production field
Bachelor's degree in civil/ Mechanical Engineering or equivalent
HSE Training, Auditor, and computer courses
Management, Leadership, and technical skills
Minimum 5 years of experience in the field of GRP product manufacturing
Job Details
Job LocationAbu Dhabi, United Arab EmiratesCompany IndustryManufacturingCompany TypeEmployer (Private Sector)Employment TypeFull Time EmployeeMonthly Salary RangeUnspecifiedNumber of Vacancies1
Preferred Candidate
Career Level Management Years of Experience Min: 5 Max: 10Degree Bachelor's degree / higher diploma