Job Description
FOR OUR UPCOMING BRANCH IN AL SUYOH, SHARJAH
Job Title: Coffee Barista
Job Description:
As a coffee barista, you will play a crucial role in providing excellent customer service and delivering high-quality coffee and other beverages to customers. Your primary responsibilities will involve preparing and serving a variety of coffee drinks, ensuring customer satisfaction, maintaining cleanliness and organization in the coffee bar, and contributing to the overall success of the establishment.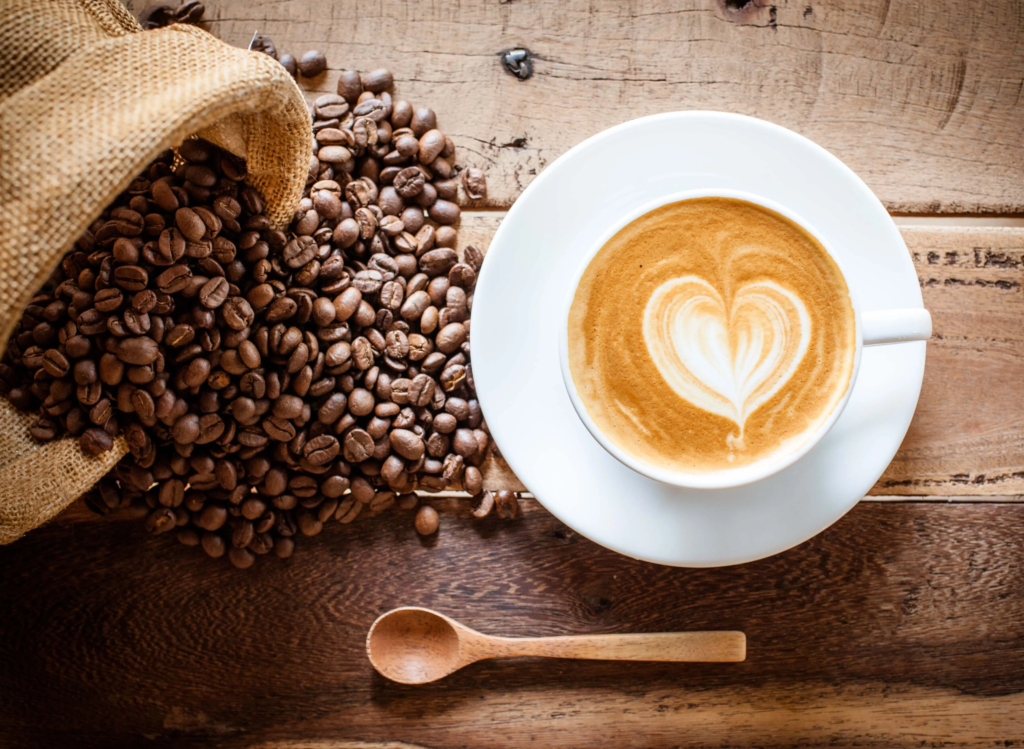 Responsibilities:
Customer Service:
Greet customers in a friendly and welcoming manner.
Take and process customer orders accurately and efficiently.
Recommend coffee and beverage options based on customer preferences.
Provide exceptional customer service and address customer inquiries and concerns.
Coffee Preparation and Beverage Service:
Prepare and serve a variety of coffee and espresso-based drinks, following standard recipes and techniques.
Grind coffee beans, adjust grind settings, and measure ingredients accurately.
Operate and maintain coffee-making equipment such as espresso machines, grinders, and brewing machines.
Steam and froth milk to create perfectly textured milk-based beverages.
Ensure beverage quality by tasting, adjusting, and monitoring coffee strength and flavor.
Cash Handling and Register Operation:
Handle cash transactions and operate the cash register accurately.
Process customer payments, issue receipts, and provide correct change.
Maintain a balanced cash drawer and follow cash handling policies and procedures.
Cleanliness and Organization:
Maintain cleanliness and sanitation standards in the coffee bar, including workstations, equipment, and seating areas.
Clean and sanitize utensils, cups, and other equipment.
Monitor and restock supplies such as coffee beans, milk, syrups, and cups.
Keep the coffee bar area well-organized and presentable.
Teamwork and Collaboration:
Work collaboratively with other team members to ensure smooth operations and customer satisfaction.
Assist in training new baristas and provide guidance when needed.
Support other areas of the establishment as required, such as food preparation or cleaning tasks.
Qualifications and Skills:
Previous experience as a barista is preferred.
Strong knowledge of coffee types, brewing methods, and espresso-based beverages.
Familiarity with coffee-making equipment and their maintenance.
Excellent communication and interpersonal skills.
Attention to detail and a commitment to delivering high-quality products.
Basic math skills and cash handling experience.
Flexibility in working hours, including weekends and holidays.
Food handling and safety certification is a plus.
BENEFITS:
AS PER UAE LABOUR LAW
EMPLOYEE VISA
MEDICAL INSURANCE
LOCATION: AL SUYOH, SHARJAH
SALARY: 2000 AED
NATIONALITY PREFERRED: PHILIPPINES
Skills
Hot coffee
Cold coffee
Brewing
Cashier
Job Details
Job Location Sharjah, United Arab Emirates Company Industry Catering, Food Service, & Restaurant Company Type Employer (Private Sector)Job Role Hospitality and Tourism Employment Type Full Time Employee Monthly Salary Range Unspecified Number of Vacancies 1
Preferred Candidate
Years of Experience Min: 0 Max: 2 Nationality Philippines