Job details
Salary
AED3,000 – AED5,000 a month
Job Type
Full-time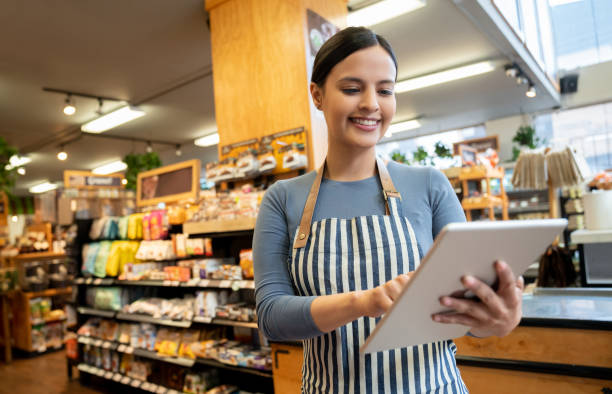 Should have minimum 3 years of retail supermarket experience out of which minimum 1 year at least as a Supervisor / Store In-charge.
Should be smart & presentable with good communication & selling skills.
Implementing measures to avoid stock damages, theft, and wastage.
Monitoring shelve stocks and product displays, and the general appearance of the store.
Job Type: Full-time
Salary: AED3,000.00 – AED5,000.00 per month
Ability to commute/relocate:
Abu Dhabi: Reliably commute or planning to relocate before starting work (Required)
Application Question(s):
How many years of experience you have in UAE ?
Do you have experience with Retail chain supermarket ?
Are you Available to Join Immediately ?
Do you have experience as Store Supervisor at supermarket in UAE ?