Job Description
Our Company
We are revolutionizing the Retail, Fulfillment, and Intralogistics industries, developing our own cutting-edge robotics by creating software and hardware systems. We're proud to supply and integrate our original product into existing supply chains and provide full service maintenance. We are completely committed to openness, responsibility, and freedom of engineering. We are working and going to work with colleagues who share our values and are eager to work in a challenging environment.
Job location: Remote
Job Title: Odoo Administrator
Job Summary:
We are looking for a full-time External Administrator to join our team. You will be responsible for assisting the internal team. As well as dealing with external calls and requests. We're looking for a versatile individual who can handle a wide range of tasks, including cooperating with colleagues on the matter of fixing issues.
Responsibilities:
Greeting office visitors and directing them to the appropriate parties
Maintain a filing system for data on customers and external partners.
Distribute incoming and outgoing mail.
Prepare regular reports and presentations.
Organize, store, and print company documents as needed.
Answer and redirect phone calls.
Make travel arrangements.
Handle queries from managers and employees.
Update office policies and ensure compliance with them.
Skills
Your profile….
Bachelor's degree in Administration or related fields.
Experience with office management tools (MS Office software, in particular).
In-depth knowledge of office management and accounting processes.
Experience with Odoo or similar ERP systems.
A track record of exceeding targets, goals, and KPIs.
Independent work and the ability to handle all issues that arise within departments.
Familiarity with office equipment, including printers and fax machines.
Knowledge of office policies and procedures.
Ability to communicate orally and written in English and Arabic.
Understanding accounting principles and bookkeeping software may be required.
It would be a plus if you
➔ Speak Basic Russian(A1/A2)
What we offer…
➔ Lack of bureaucracy; no outdated rules
◆ We don't waste time on unnecessary approvals and paperwork. This allows us to focus on our core processes and achieve maximum efficiency.
➔ Great team spirit
◆ Our team is tight-knit, friendly, highly professional, proactive, productive, responsible and reliable.
➔ Training and development
◆ Developing our employees means developing our company. Visiting specialized exhibitions in Europe and the USA helps us stay up-to-date with the latest trends and technologies. We offer opportunities for growth not only professionally but also in related areas.
➔ Prospects
◆ Robotics is one of the most promising areas of activity. Our company offers a chance to work at the forefront of scientific and practical thought and to become not just a professional, but a pioneer who sets standards and trends for others.
➔ Freedom of time management
◆ Ability to predict the amount of time you're going to spend on a given task and be ready to present it on-time-this is what we truly value in our team. That's why we give our employees the freedom to manage their own time, while carefully ensuring the best outcome is provided within the agreed time frame.
Why us?
Our company culture is built on the values of openness, responsibility, and freedom of engineering. We
encourage our employees to embrace new opportunities and challenges, take ownership of their work,
and explore innovative solutions.
Our values
Openness:
Be open to fresh possibilities, transformations both internal and external, and facing obstacles and challenges.
Responsibility:
You manage your tasks and set your own deadlines, that's why you are accountable for the outcomes of your own labor in the presence of colleagues and customers, as well as, for the feedback and assessment of the output of the work of fellow teammates and customers.
Freedom of engineering:
The potential for unrestricted creativity is within reach! The only inquiry is when it may be realized, in what shape, and with what necessary features and characteristics.
Job Details
Job Location Dubai, United Arab Emirates
Company Industry Software Development
Company Type Unspecified
Job Role Administration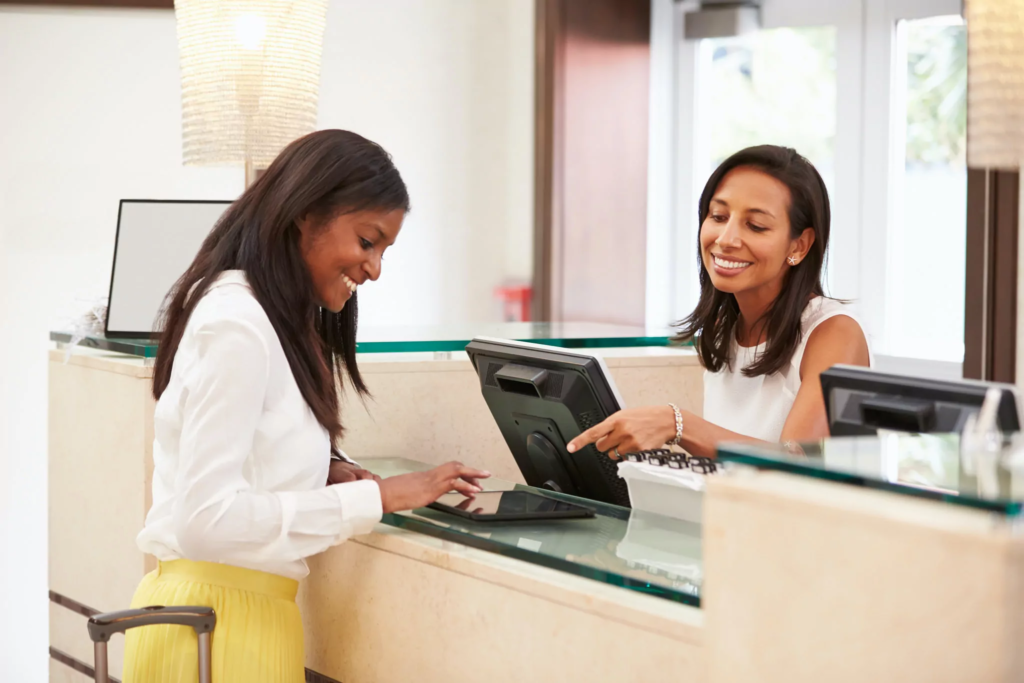 Employment Type Full Time Employee
Monthly Salary Range Unspecified
Number of Vacancies 1
Preferred Candidate
Career Level Mid Career
Years of Experience Min: 5 Max: 10
Residence Location Dubai, United Arab Emirates
Degree Bachelor's degree / higher diploma
Age Min: 25 Max: 35