Job Description
Position: Customer Order Management Supervisor
Location: [Location in Dubai]
Summary:
We are seeking a highly organized and experienced Customer Order Management Supervisor to lead our team in efficiently managing customer orders for our minimart. As a Supervisor, you will be responsible for overseeing the process of taking orders from customers who call the shop, handling online orders, and coordinating the picking and packing of items, ensuring timely and accurate deliveries. In addition to managing order-related tasks, you will also be expected to possess strong product knowledge, assist customers with inquiries, and provide exceptional customer service. If you have prior experience in a similar role, possess excellent communication skills, and thrive in a fast-paced environment, we would like to hear from you.
Responsibilities:
Lead and supervise a team of order management associates to ensure smooth and efficient order processing and fulfillment.
Handle customer orders placed over the phone, providing prompt and courteous service.
Manage online orders placed through our Instashop-like platform, overseeing the picking and packing process.
Maintain a deep understanding of the products available in the minimart to assist customers with inquiries and suggest appropriate items based on their needs.
Ensure the accuracy of order details, including products, quantities, and delivery information.
Collaborate with the minimart staff to maintain optimal stock levels and availability of products for online and phone orders.
Monitor the order management system to ensure that orders are processed in a timely manner.
Coordinate with delivery drivers to schedule and prioritize deliveries.
Handle customer inquiries and concerns regarding orders and deliveries in a professional and courteous manner.
Train and onboard new order management associates, providing guidance and support.
Maintain records of order details, customer interactions, and any issues that may arise during the order fulfillment process.
Implement and enforce minimart policies and procedures related to order management and customer service.
Identify areas for improvement in the order management process and recommend solutions to enhance efficiency and customer satisfaction.
Perform regular performance evaluations for order management associates and provide constructive feedback for their professional development.
Ensure compliance with health and safety regulations, maintaining a safe and clean work environment.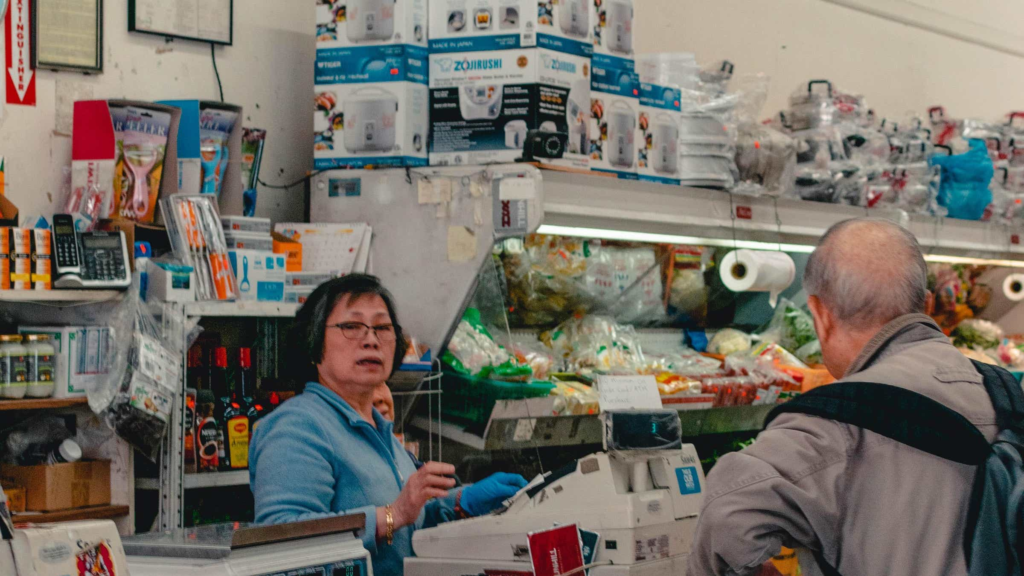 Requirements:
Skills
Proven experience as a Supervisor or Team Leader in a supermarket or minimart setting in Dubai.
Exceptional communication and customer service skills.
Strong product knowledge of items typically found in a minimart.
Experience with online order management platforms similar to Instashop is preferred.
Excellent organizational and multitasking abilities.
Proficient computer skills, including familiarity with order management software.
Ability to work well under pressure and handle challenging situations with poise.
Leadership skills with a focus on motivating and coaching team members.
Flexibility to work in shifts, including weekends and holidays.
Fluency in English; knowledge of additional languages is an advantage.
If you are interested in joining our team as a Customer Order Management Supervisor, please submit your application along with your resume and details of your relevant work experience. We are excited to review your application and discuss how you can contribute to our minimart's success.
Job Details
Job Location Dubai, United Arab Emirates Company Industry Supermarket Company Type Unspecified Job Role Logistics and Transportation Employment Type Full Time Employee Monthly Salary Range$2,000 – $3,000Number of Vacancies1