Job Description
Follow set guidelines to meet incoming visitors and help them locate the specified department in the organization.
Maintain smooth functioning of the company by supporting in-house members with general organizational tasks as per requirement.
Redirect phone calls to the desired personnel after analyzing the priority of the conversation and caller.
Update calendars and schedule meetings.
Inform interested and appropriate persons about the company's basic details through various communication modes.
Carry general clerical tasks like scanning, photocopying, faxing, and taking notes as per requirement.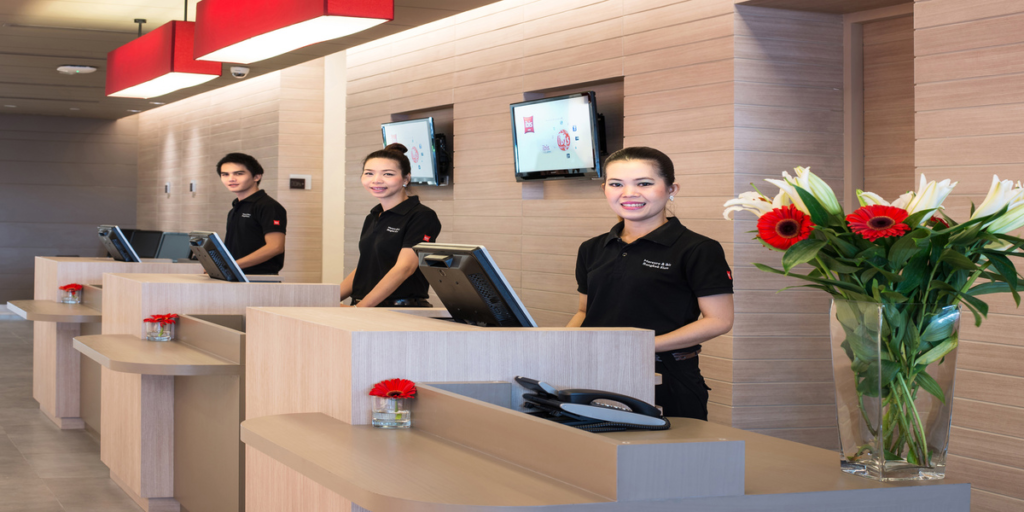 Skills
An optimistic individual able to interact with the desired person through written and spoken communication modes.
Remarkable ability to handle MS Office tools for completing the required and assigned organizational tasks and duties.
Sound command on effective management of existing tasks to enhance work output and create a smooth flow of in-house operations.
Experienced professional with a proven record of managing administrative activities and improving company productivity.
Proficient in time management and handling various tasks with utmost dedication and sincerity.
Ability to match the corporate setup by understanding the company culture and requirement of suitable presentation skills.
Job Details
Job LocationSharjah, United Arab EmiratesCompany IndustryMedical ClinicCompany TypeUnspecifiedJob RoleAdministrationEmployment TypeFull Time EmployeeMonthly Salary Range$1,000 – $1,500Number of Vacancies1
Preferred Candidate
Years of Experience Min: 2 Max: 15Residence Location Sharjah, United Arab Emirates Gender Female Nationality India Degree Bachelor's degree / higher diploma Age Min: 21 Max: 40