Job Description
Responsibilities
Conduct Consultation Calls: Perform initial consultation calls with potential clients to understand their fitness goals, health history, and any specific requirements or limitations they may have. Assess their needs and recommend appropriate fitness programs or services.
Prepare and Communicate Workout Plans: Develop customized workout plans tailored to each client's goals, fitness level, and preferences. Create structured programs that include exercises, sets, reps, and rest periods. Clearly communicate the workout plans to clients, ensuring they understand the exercises and techniques involved.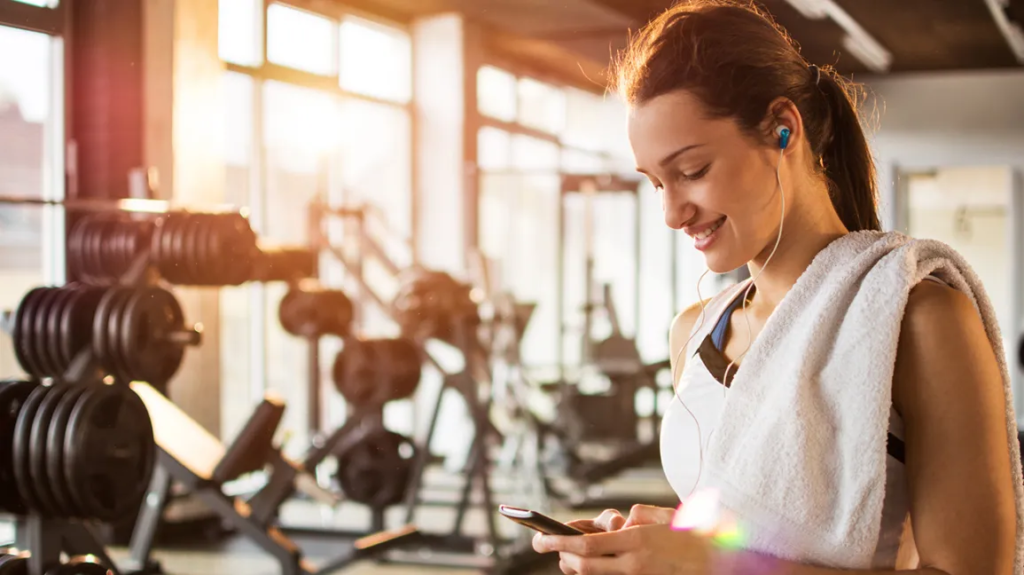 Use Trainerize and Input Data: Utilize the Trainerize platform or any other fitness software to manage client profiles, track progress, and input data related to workouts, measurements, and assessments. Maintain accurate and up-to-date records of each client's progress and adjustments made to their workout plans.
Revise Workout Plans if Required: Regularly review and assess client progress and make necessary adjustments to their workout plans. Analyze data, client feedback, and goals to modify exercises, intensity, or volume to ensure continued progress and prevent plateaus.
Perform Weekly Check-Ins: Conduct weekly check-ins with clients through text-based communication platforms (e.g., messaging apps, email) to monitor their progress, address any concerns or questions, and provide ongoing support and motivation. Review their completed workouts, provide feedback, and offer guidance or modifications as needed.
Provide In-Text Support: Offer timely and responsive text-based support to clients whenever they have questions, need clarification, or require assistance. Be available to address their concerns, provide guidance on exercise techniques, offer nutritional advice, or offer encouragement and motivation.
Track and Monitor Client Progress: Continuously monitor and track client progress through data input into the coaching platform. Evaluate their performance, achievements, and challenges to identify areas for improvement and develop strategies to help them overcome obstacles.
Qualifications
Officially registered in the The Register of Exercise Professionals (REPs)
Skills
Skills required
Communication
Technology Proficiency
Time Management
Customer Support
Arabic Language (Mandatory)
Job Details
Job Location Dubai, United Arab Emirates
Company Industry Sports & Outdoor Activities; Personal Services
Company Type Unspecified
Job Role Training and Development
Employment Type Part Time Employee
Monthly Salary Range Unspecified
Number of Vacancies 1