The Role
Customer Service: 
• Communicate to manufacturing plant and follow the production orders
• Prepare necessary documents and follow lead times
• First point of contact to inform customers about their new -, pending orders, lead times and open invoices Sales support: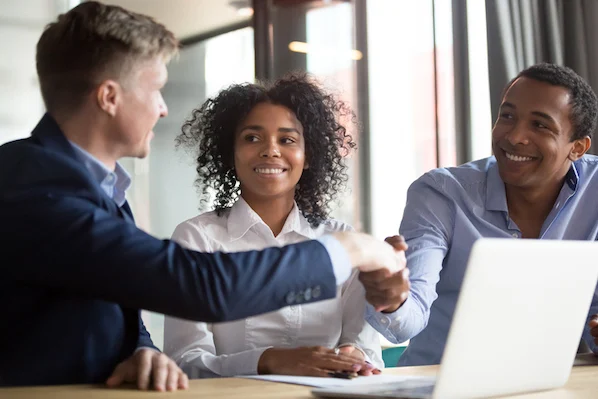 • Create Proforma invoices, order confirmations, invoices and production orders
• Answers phone calls from customers and deals with problems as they arise
• Takes sales information and puts it into an easily readable format Logistics:
• Communicate with local forwarders and verify pricing and leadtimes
• Create and gather all documents shipment documents Job Location: Ajman, UAE Office
Requirements
Requirements: 
• Fluent, both verbal and written, in English
• Located in UAE
• Self-motivated and able to work under pressure with minimum supervision.
• Problem solving skills
• Minimum Years of Experience: 2
About the company
APOLCO is a global supplier of lubricant additives. They are known to be a reliable choice for lubricant blenders, due to high quality, field proven products for a competitive pricing. APOLCO MEA has been catering to the additive needs of the MEA region for a number of years. They have a strong presence in the UAE for production, R&D, sales support and logistics. As their business is expanding there is a vacancy on the Customer service and Logistics department.