At Atlantis, we exist to bring the extraordinary to every holiday and experience through connection, empowerment, precision, care and warmth. Inspired by the majesty and mystery of the ocean, Atlantis resorts are unique destinations full of life, wonder and surprise, where we seek to exceed our guests' expectations at every possible turn.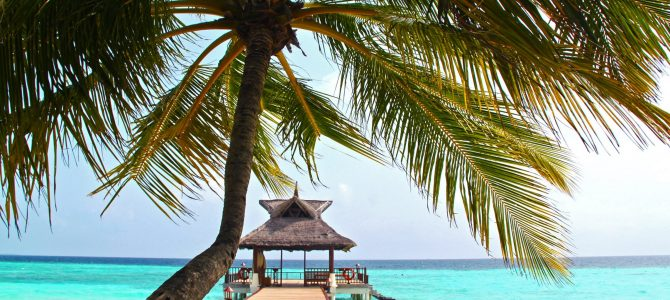 Nestled between the calm turquoise waters of the Arabian Gulf and the majestic Dubai skyline, Atlantis, The Palm is the crown of the world-famous Palm island in Dubai. With a sense of exhilaration and discovery, we create unforgettable memories by providing guests the opportunity to discover an extraordinary world filled with thrilling adventures. Whether we are designing a couple's retreat or serving the extraordinary in one of our award-winning celebrity chef restaurants, we approach everything with imagination to spark a sense of courage, inspiration and innovation. This is not simply our job, it's our passion.
Are you committed and passionate about the Food and Beverage industry? Do you have experience managing a number of restaurants, food costs and inventory controls? Do you consider yourself a hard worker and enjoy a fast-paced working environment? If so, then Atlantis, The Palm is awaiting your application today!
As an Assistant Manager – Food and Beverage, you will be reporting directly to Director of Food & Beverage and assisting in the day to day running of the Hotels food and beverage operation, whilst ensuring best practices are being followed and implemented that are consistent with company standard operating procedures, policies and procedures. The successful candidate will oversee the operations of the outlets appointed by the Food & Beverage Director and Senior Vice President. The Assistant Manager – Food and Beverage will also assist in preparing or consolidating the yearly budget for the department and preparing the monthly income statement for each outlet/department whilst attending the monthly KPI performance meeting with the Outlet Managers.
The ideal candidate must be confident to deal with peers and senior colleagues and can empower others to make decisions, whilst holding solid business administration skills. Our dedicated team of senior leaders will also ensure your growth and development is achieved through coaching and mentoring you to success!
Atlantis Dubai is an iconic entertainment destination comprised of two world-class resorts; Atlantis, The Palm and Atlantis, The Royal; offering an unbeatable opportunity for you to grow and develop in your career. Join a team that is adventurous, creative, warm-hearted and extroverted. We believe in making our guests happy beyond anything they have ever imagined. We wow them at every turn and create memories that will last a lifetime. You will be at the heart of this vision, to constantly innovate to deliver Amazing Experiences and Everlasting Memories.
Retu