Job details
Job Type
Full-time
Should have a minimum of 8 to 10 years Fit out experience in an estimation role in UAE.
Degree or Diploma in Quantity Survey and Estimation and thorough knowledge in Interior Fit out industry.
Should be well-versed in English and Hindi and Proficiency in Arabic would be preferred.
Expertise in material management.
FIDIC knowledge would be preferred.
UAE driver's license preferred.
Practical knowledge in estimation software's.
Good Experience in researching, sourcing, negotiating, and obtaining the best prices and quotes from suppliers and subcontractors.
Basic Knowledge of MEP quantities & MEP costing process.
Having a ready network of Fit out Suppliers & Sub Contractors from local market & overseas is expected.
Ability to work under pressure on multiple projects.
Effective communication skills and technically sound.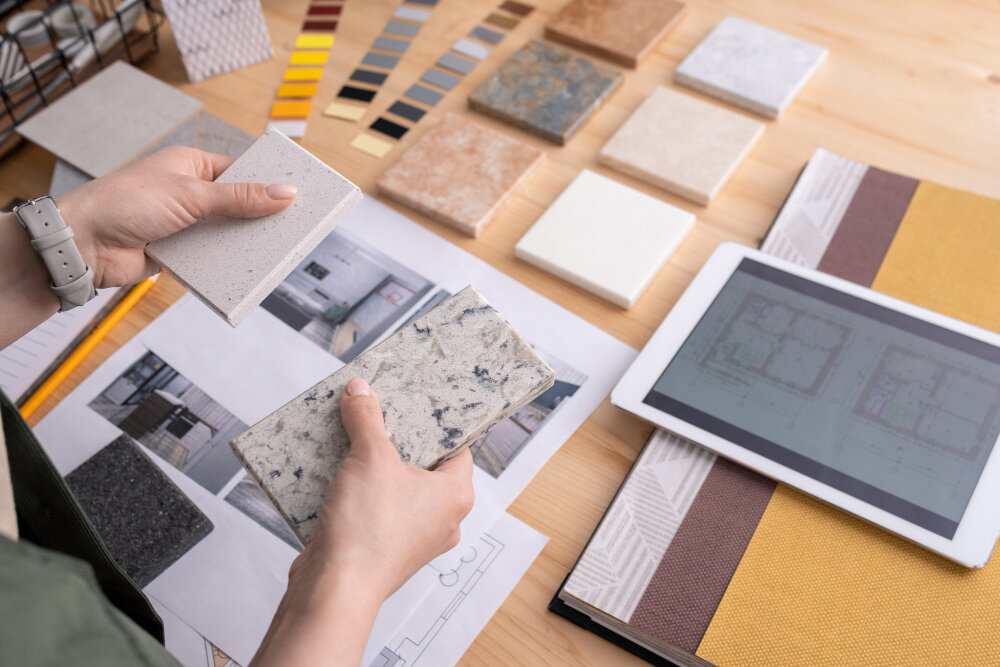 Responsibilities:
Preparing commercial proposals by analyzing project specifications and tenders.
Identifing labor, material, and time requirements by studying proposals, specifications, and related documents.
Preparing BOQ's in line with project specifications.
Be experienced and proficient to manage all aspects of pre and post tender submitted.
Consistently seeking new companies to pre-qualify for inclusion on tender list.
Negotiating with approved contactors and venders.
Resolving discrepancies by collecting and analyzing information.
Presenting prepared estimate to the management for further action.
Maintains cost data base by entering and backing up such data frequently.
Verifying sub-contractor's claims and Quantity Surveyor's calculations of progress at site and material on-site / off-site.
Job Type: Full-time
Application Question(s):
Do you have a good list of subcontractors and suppliers for different products?
Experience:
Estimation in fitouts UAE: 8 years (Preferred)