Eligibility Criteria:
Experience of the candidates should range from 2 to 7 years.
customer service. communication skills. numeracy skills. ability to multi-task. adaptability and appreciation of diversity. team work. accuracy and attention to detail. stress tolerance. reliability.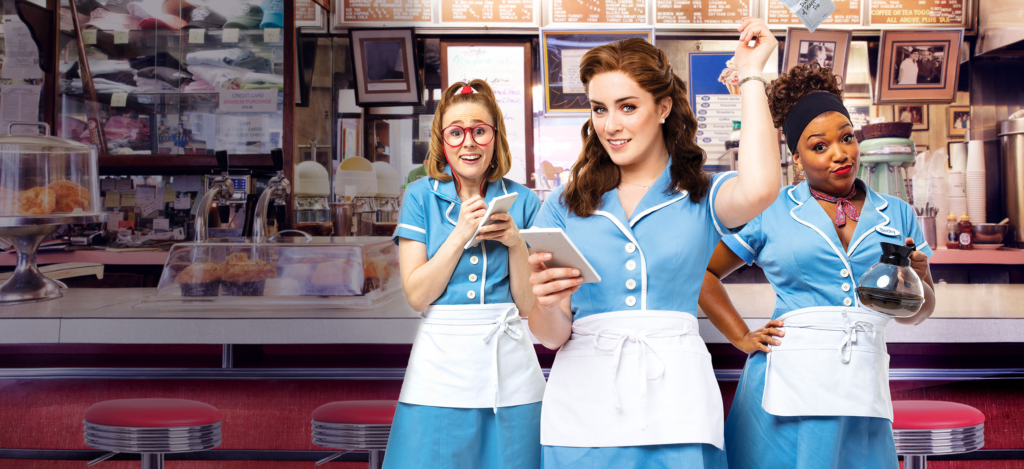 High School Diploma preferred. knowledge of hygiene and sanitation standards. knowledge of food and health codes. working knowledge of food preparation. fluently read and speak relevant languages.
check food orders with customers to ensure correctness. work with kitchen staff to process and expedite food orders. pre-set table for the orders. deliver and serve food at tables.