Job Description
Work with a pleasant outlook and use appropriate communication channels to connect with existing clients.
Search for new prospect customers in the defined territory which includes existing accounts and new accounts.
Ensure achievement of all sales target and analyses all company objectives.
Maintain accurate records of all sales and prospecting activities to analyze the sales prospects.
Interact with the customer for product offering, brand awareness on time to time basis by meetings and calls.
Collaborating with the design, development, and executive teams to understand a product or a service for subsequent promotional activities.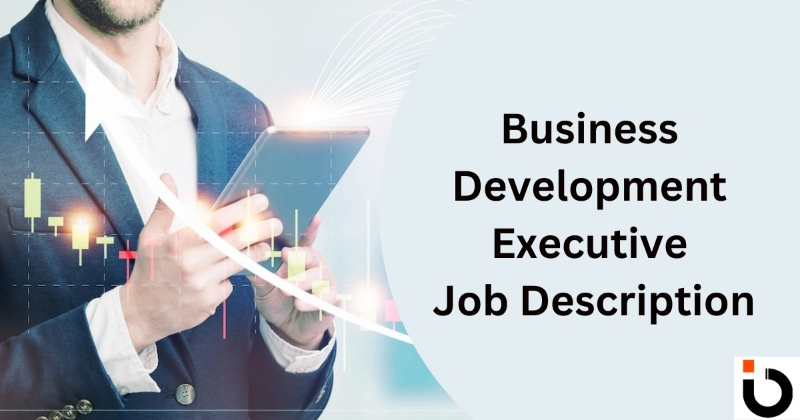 Skills
Understanding of the sales process and dynamics.
Excellent written and verbal communication skills.
Excellent command of soft skills and a deep understanding of sales values and principles.
Tremendous enthusiasm to efficiently achieve sales goals under tight deadlines.
Excellent phone and presentation skills.
Depicting remarkable command to convert leads into customers through passionate discussions and debates.
Job Details
Job LocationAbu Dhabi, United Arab EmiratesCompany IndustrySafety & Environment; Graphic Design; AdvertisingCompany TypeUnspecifiedJob RoleSalesEmployment TypeFull Time EmployeeMonthly Salary Range$500 – $1,000Number of Vacancies3
Preferred Candidate
Years of Experience Max: 2 Nationality India Degree Certification / diploma Age Max: 35