Job details
Salary
AED1,900 – AED2,300 a month
Job Type
Full-time
Permanent
elGrocer is an online grocery leader in the UAE market, we are hiring a merchandiser to join our Dark Stores team in UAE.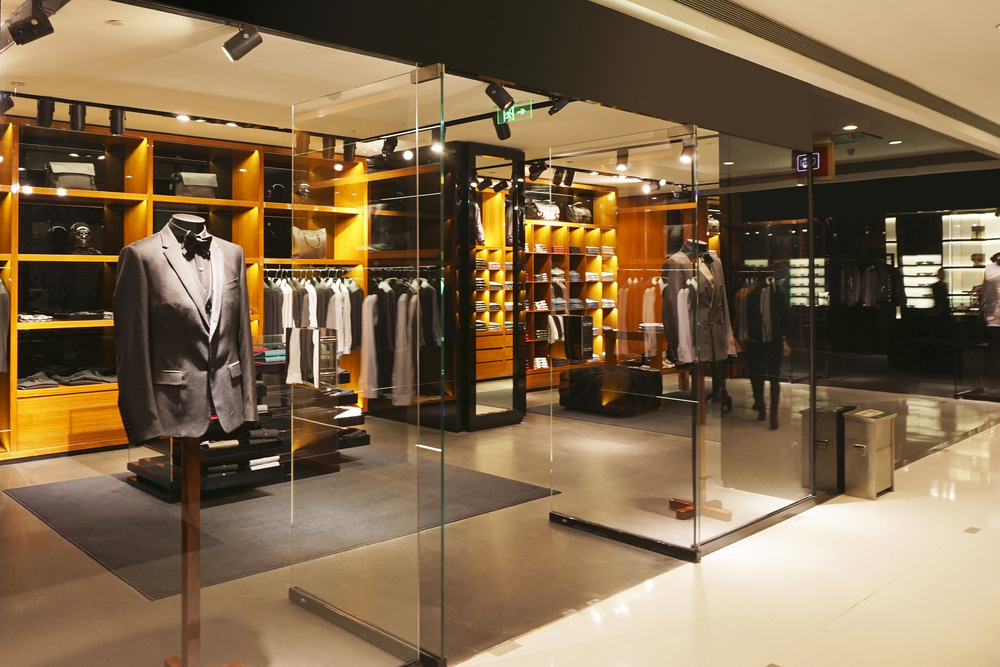 Responsibilities for Merchandiser
Ensure that stores, and shelves are stocked with the right types and quantities of products
Display, arrange, price, and rotate products in store
Maintain store shelves by removing dated or damaged products
Pick the orders based on the tablet's notifications
Pack the online orders based on the dark store's standards
Make recommendations for promotional strategies using sales and pricing data
Work and communicate with buyers, suppliers, stores, and distributors
Qualifications for Merchandiser
High school diploma or GED
1-2 years of experience working in retail or merchandising
FMCG experience is required as working in a supermarket or online grocery
Good Communication skills
English is required
Must be committed to providing outstanding customer service
Job Types: Full-time, Permanent
Salary: AED1,900.00 – AED2,300.00 per month
Ability to commute/relocate:
Abu Dhabi: Reliably commute or planning to relocate before starting work (Required)
Application Question(s):
Are you aware of the pay-scale of this position and you agree to it?
AED1,900.00 – AED2,300.00 per month inclusive of all allowances.
What is your visa type and validity?
You will be needed to conduct live interview in Dubai and start work training in Dubai – Al Quoz Area for the first month, then move to Abudhabi warehouse, do you agree?
Experience:
FMCG – supermarket: 1 year (Required)
Shift availability:
Day Shift (Required)
Night Shift (Required)