Job Description
Our client is a manufacturing and electrical trading company in the State of Kuwait. The company has products ranging from LV switchgear, circuit protection, control & automation, wiring accessories, lighting and other electrical products for domestic, commercial & industrial sector. The company has more than 10 retail outlets & products are selling through authorized resellers, wholesalers, co-ops, hypermarkets and supermarket.
what we offer
First of all you will earn a tax free all-inclusive salarybetween 1000 up to 1500 KWD (inclusive commissions);
You will have a direct and permanent employment with our client for 3 years.
You work in an international team & working environment.
Our client offers you excellent healthcare coverage, leave and end of service benefits as per Kuwait Labor Law.
description
Our client is looking for a Head of Wholesale who will directly supervise and coordinate the activities of wholesale staff. May perform duties such as budgeting and accounting, in addition to supervisory duties. To collaborate with and assist the Sales manager to increase sale, assigning tasks to sales representatives, controlling expenses, implementing company policies, and monitoring staff performance.
Your main tasks as Head of Wholesale:
Coordinate, oversee and deliver an annual Wholesale Sales operating plan;
Responsible for assessing the staff in addition to the sales responsibility;
Assess the business and develop Wholesale business plans that support corporate initiatives and track the results;
Ensures individual productivity and sales results are recorded daily. 5. Studies and standardizes procedures to improve the efficiency of subordinates;
Hunt for new Wholesaler Opportunities;
Achieve budgeted sales growth through developing strategies and Staff development;
Hire, lead and develop experienced customer focused Sales teams that represent the ideals of Wholesale, with a focus on exceeding customer expectations;
Ensure Senior Management is fully informed of Wholesale's operational achievements;
Monitor Monthly Sales reports comparing results against Quarterly targets;
To review and act accordingly to mystery shopper results;
Generates ideas about future Wholesale activities to ensure a cutting-edge strategy; maintains up-to-date knowledge of the market, competitors and trends;
Identify business critical issues to ensure the alignment of product tactics and strategies;
Maintains and constantly develops innovative and cost-effective stock generation.
Skills
who you are
You have a thorough understanding Head of Wholesale position that will drive and manage the global wholesale business with long-term business objectives in mind. The role will help to drive sales, profitability and brand awareness worldwide in accordance with the brand strategy.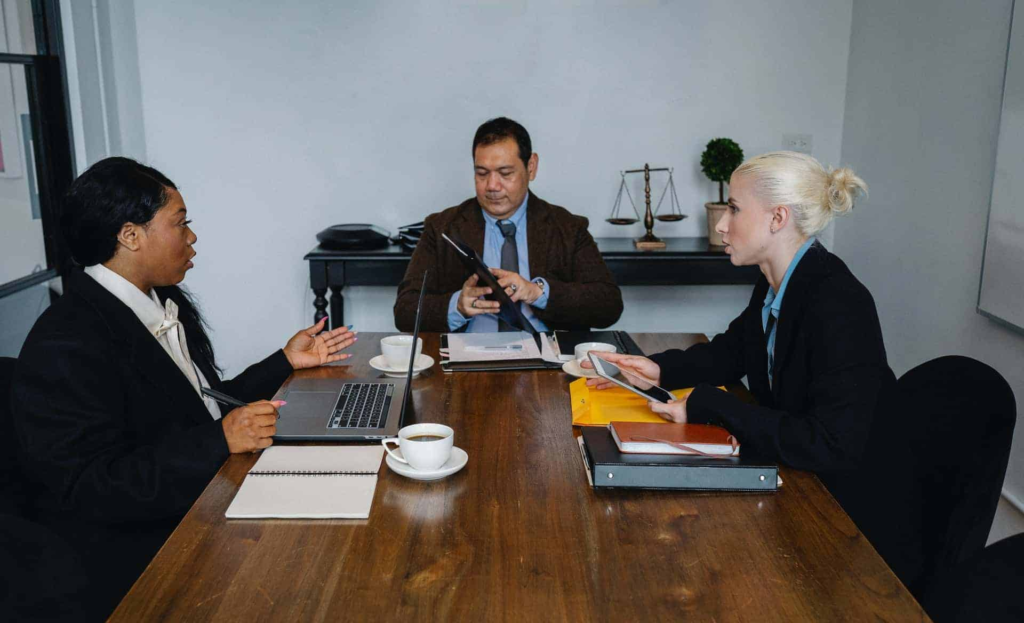 skills & competencies:
Strong communications skills in Arabic and English;
Working knowledge of MS Office;
Knowledge of performance evaluation procedures;
Outstanding communication and negotiation abilities;
A results-oriented approach;
Proficient to supervisory skills;
Analytical and logical approach;
Problems-solving skills;
To be able to make simple calculations such as interests, discounts, percentages and proportions.
education & qualifications:
Bachelor Degree or equivalent. Similar courses in the relevant field will also be considered;
Experience 5 years in Supervisory capabilities;
Diploma/ Sales and customer-focused background in delivering results;
Experienced managing teams;
Finding new markets and building relationships with existing and new customers;
Training on Supervisory, Leadership skills.
Job Details
Job Location Al Kuwait, Kuwait Company Industry Recruitment & Employee Placement Agency Company Type Recruitment Agency Job Role Sales Employment Type Full Time Employee Monthly Salary Range Unspecified Number of Vacancies1
Preferred Candidate
Degree Bachelor's degree / higher diploma