Job Description
– Accurately measuring meal ingredients for the Chef de Partie.
– Assisting the Chef de partie in daily activities, including kitchen operations and meal preparations.
– Measuring the required ingredients for every recipe and ensuring their proper usage for the particular recipe.
– Evaluating the received ingredients and supplies and ensuring that their quality matches the standard expected by the restaurant.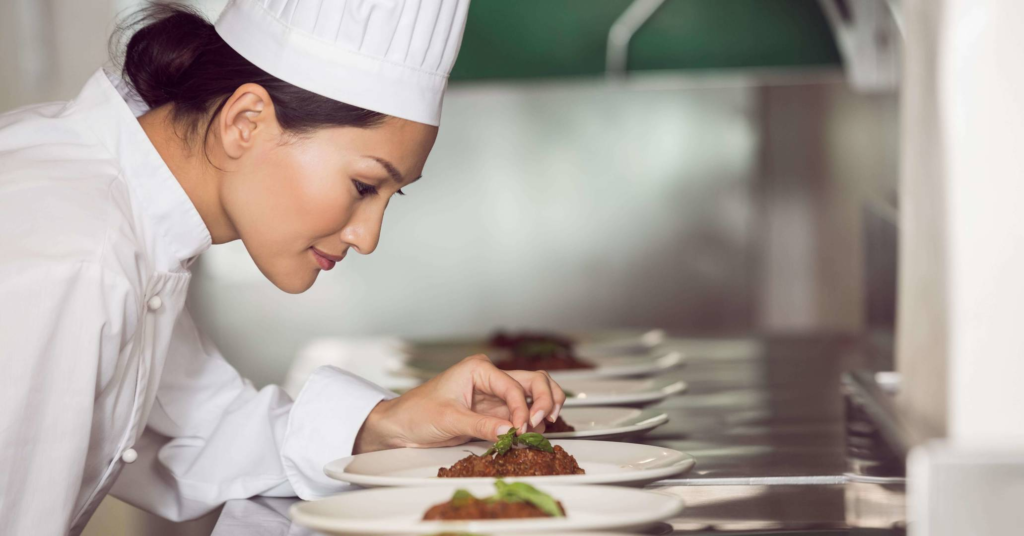 Skills
– The ability to work under pressure.
– Experienced in handling high-pressure situations at work and performing duties properly.
– Proficient in adapting to the circumstances and changing work styles to meet a variety of pressurized organizational scenarios.
– Skilled in rising to the occasion and making the best of any intense situation or workload.
Job Details
Job LocationSharjah, United Arab EmiratesCompany IndustryCatering, Food Service, & RestaurantCompany TypeUnspecifiedJob RoleHospitality and TourismEmployment TypeFull Time EmployeeMonthly Salary Range$500 – $1,000Number of Vacancies4
Preferred Candidate
Nationality India; Nepal; Philippines