Job Description
Construction & interior design company looking for a Wall Painter and Decorator
VISA, accommodation, transportation on the company. UAE employment laws and regulations are followed.
Preparing surfaces: Preparing surfaces to be painted by cleaning, scraping, sanding, and filling holes or cracks.
Mixing and applying paint: Mixing and applying paint or other finishes to surfaces using a variety of techniques and tools.
Protecting surfaces: Covering surfaces that should not be painted, such as floors, furniture, and windows.
Cleaning up: Cleaning up after a job is complete, including removing paint and supplies and leaving the work area tidy.
Assessing needs: Assessing the needs of clients and making recommendations regarding colors, finishes, and other aspects of the project.
Measuring and estimating: Taking accurate measurements of surfaces to be painted and estimating the amount of paint or other materials needed for a project.
Skills
Professional wall painter and decorator experience in all painting type.
Attention to detail: A good painter and decorator should have an eye for detail and be able to create a flawless finish.
Color sense: Knowledge of color theory and an ability to mix and match colors to create a cohesive look is important.
Physical fitness: Painting and decorating can be physically demanding, so good physical fitness is important.
Knowledge of materials and techniques: Knowledge of different types of paints, finishes, and techniques is important for achieving the desired result.
Time management: The ability to manage time effectively is important to ensure that projects are completed on schedule.
Communication skills: Good communication skills are important for dealing with clients and understanding their needs and preferences.
Creativity: A painter and decorator should be creative and able to come up with unique ideas for different projects.
Job Details
Job Location Ajman, United Arab Emirates Company Industry Fit-Out & Joinery; Construction & Building; Technical Maintenance & Repair Company Type Employer (Private Sector)Job Role Maintenance, Repair, and Technician Employment Type Full Time Employee Monthly Salary Range$500 – $1,000Number of Vacancies2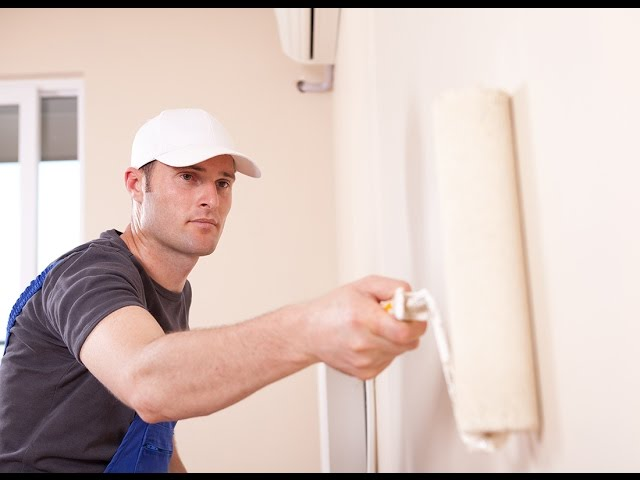 Preferred Candidate
Years of Experience Min: 2 Max: 20Residence Location United Arab Emirates Gender Male