Job Description
ESSENTIAL DUTIES & RESPONSIBILITIES:
Establish and maintain a database for volunteers to ensure that programs are of good quality and that resources are used effectively.
Provide direct service and support to AU's community to enhance the social responsibility of the University.
Establish and maintain ties with other external stakeholders to meet community needs and to ensure that services are not duplicated.
Organize activities for staff members and volunteers to enrich the community file of AU.
Work with members of the community and other stakeholders to identify programs and services that are needed.
Design and oversee programs to meet the needs of the UAE Ministry of Education as well as the International Accreditation bodies.
Coordinate and supervise all communications and administrative work for all community service committees.
Plan and administer budgets for programs, equipment, and support services.
Research and analyze community service needs to determine program directions and goals.
Represent the organization in governmental and private CSR events and gatherings.
Ensures that AU community is well-informed and involved in community service activities initiatives/workshops or volunteering work.
Ensure that the University community has an understanding of and appreciation for the community service work accomplished by the office of community engagement.
Coordinate with all internal and external entities to execute the UN SDG goals via organizing CSR events.
QUALIFICATIONS & EXPERIENCE:
Bachelor's degree in Business Administration, Public Relations, or equivalent.
Minimum 5 years of working experience in the field of CSR.
KNOWLEDGE & SKILLS:
Excellent oral and written communication skills, including the ability to make effective presentations before large groups of students and parents, are required.
The ability to collect and analyze data, converting it to information that can be communicated to other University personnel, is required.
The ability to relate effectively to students, parents, staff, faculty, and administrators is required.
Strong organizational and management skills are required.
Experience with office applications software, preferably Microsoft Office products, is required.
The ability to develop knowledge of, respect for, and skills to engage with those of other cultures or backgrounds is required.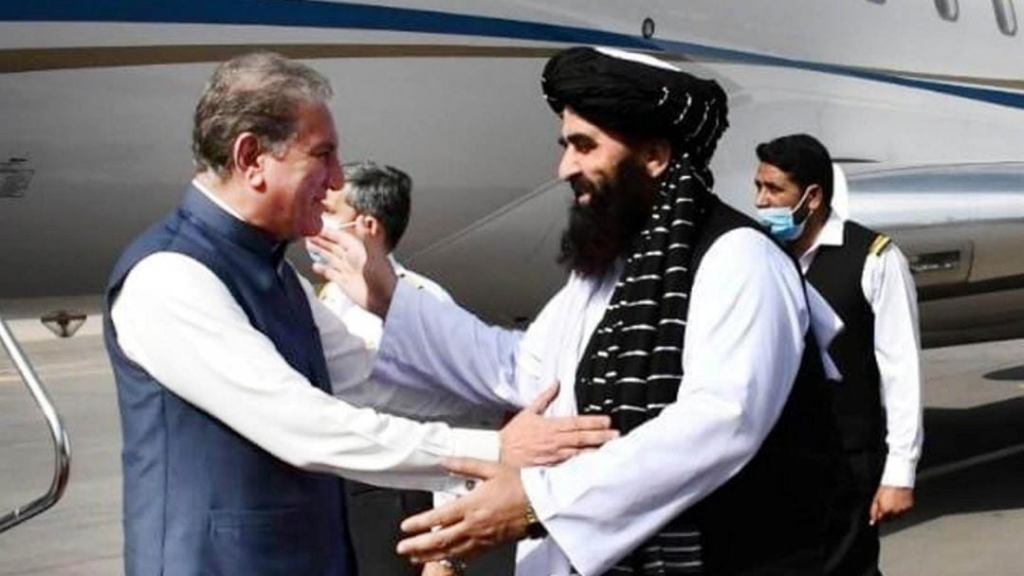 Job Details
Job Location Ajman, United Arab Emirates Company Industry Other Business Support Services Company Type Unspecified Employment Type Unspecified Monthly Salary Range Unspecified Number of Vacancies Unspecified