Job Description
Our client is an established and thriving F&B company based in the United Arab Emirates, and are currently seeking a talented Financial Controller to join our team. This is a key position that offers excellent growth prospects and the chance to contribute to the success of our organization.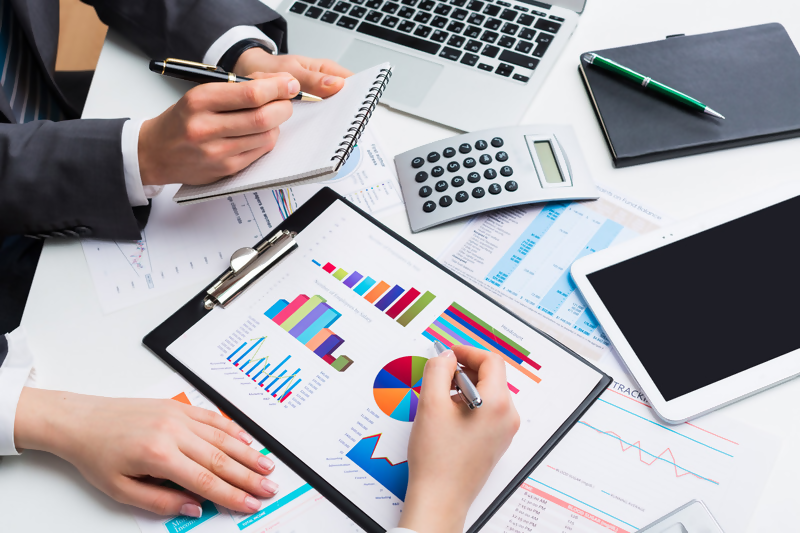 Company Overview:
The company prides themselves on delivering exceptional culinary experiences to customers in UAE. With a strong portfolio of diverse restaurants, cafes, and bars, they have established themselves as a prominent player in the UAE's vibrant hospitality industry. They believe in innovation, quality, and creating memorable moments for our guests.
Position Brief:
As the Financial Controller, you will play a vital role in managing and overseeing the financial operations of our F&B company. You will work closely with heads of departments, suppliers, branch managers… to drive financial performance, and ensure compliance with regulations. This is an excellent opportunity for a proactive and detail-oriented professional to make a significant impact on our organization's financial success.
Responsibilities:
The core duties of the financial controller would be to manage all finance and accounting operations, coordinate and direct the preparation of the budget and financial forecasts and report variances, and prepare and publish timely monthly financial statements.
Manage all accounting operations including Billing, A/R, A/P, GL and Counsel, Cost Accounting, Inventory Accounting and Revenue Recognition
Coordinate and direct the preparation of the budget and financial forecasts and report variance
Prepare and publish monthly financial statements in timely Manner
Perform Monthly, quarterly and year end closing in accordance with Audit
Ensure quality control over financial transactions
Develop and document business processes and accounting policies to maintain and strengthen internal controls
Controls and plans of all audit requirements within set deadlines
consolidating financial data
cash flow management
Review all financial plans and budgets regularly to look for cost reduction
Managing the audit process and liaising with external Auditors
Support the centralized finance processing operation, driving efficiently through process for improvement
Skills
Knowledge & Experience:
Bachelor's degree in finance, accounting, or a related field. Holder or participant in CA (Chartered Accountants) or CPA is highly desirable.
3- 5 years of experience of proven experience as a Financial Controller or similar role, within the F&B industry (must)
Strong knowledge of accounting principles, financial reporting standards, and regulatory requirements.
Proficiency in financial analysis, budgeting, and forecasting.
Advanced Excel skills and experience with financial management software.
Exceptional communication and interpersonal skills, with the ability to interact effectively at all levels of the organization.
Auditing experience
Compliance oriented
Understanding of data privacy standards
Proficiency in accounting software
The results-driven mindset with a focus on continuous improvement.
Proactive, detail-oriented, and able to work under pressure in a fast-paced environment.
Must be currently based in the United Arab Emirates.
Job Details
Job LocationDubai, United Arab EmiratesCompany IndustryCatering, Food Service, & RestaurantCompany TypeEmployer (Private Sector)Job RoleFinance and InvestmentEmployment TypeFull Time EmployeeMonthly Salary RangeUnspecifiedNumber of Vacancies1
Preferred Candidate
Career Level Mid Career Years of Experience Min: 3 Max: 5Residence Location United Arab Emirates