Job Description
Job description
Position: cashiers
Location: Jumeirah 3, Harbour side
Employment Type: Full-time
Languages: English, Arabic, Tagalog
Head Cashier / Junior Accountant
We are currently looking for a skilled and dedicated individual to join our team as a Head Cashier / Junior Accountant at our fast-paced seafood restaurant. As the Head Cashier Junior Accountant, you will play a crucial role in managing cash transactions, maintaining basic financial records, and providing exceptional customer service, while upholding all cashiers to the same standard.
Responsibilities:
Manage cash transactions, including processing customer payments, issuing receipts, and providing accurate change.
Maintain financial records, including daily sales reports, cash reconciliation, and accounts receivable/payable.
Train and supervise cashier staff to ensure efficient and accurate cash handling procedures.
Assist with other administrative tasks as assigned.
Requirements:
Quick books, Xero, Syrve POS
Proficiency in using point-of-sale (POS) systems and accounting software.
Cashiers
As a cashier, you will be responsible for ensuring smooth and efficient order processing, providing excellent customer service, and maintaining a clean and organized cashier station
Greet customers with a warm and friendly demeanor.
Accurately process customer orders and payments using our point-of-sale (POS) system.
Provide product information and assist customers in making informed menu choices.
Ensure order accuracy and quality control before presenting orders to customers.
Handle cash transactions, issue receipts, and provide accurate change.
Maintain a clean and organized cashier station, including restocking supplies as needed.
Address customer inquiries and resolve any issues or complaints in a professional manner.
Collaborate with the team to ensure smooth operations and timely order delivery.
Previous cashier or customer service experience is preferred.
Strong communication and interpersonal skills.
Excellent attention to detail and accuracy in handling financial transactions.
Ability to work in a fast-paced environment and handle multiple tasks simultaneously.
Positive attitude and willingness to provide outstanding customer service.
Basic math skills and ability to handle cash transactions.
Knowledge of seafood products and basic fish cleaning/cutting techniques is a plus.
Requirements:
Proficiency in using point-of-sale (POS) systems and accounting software.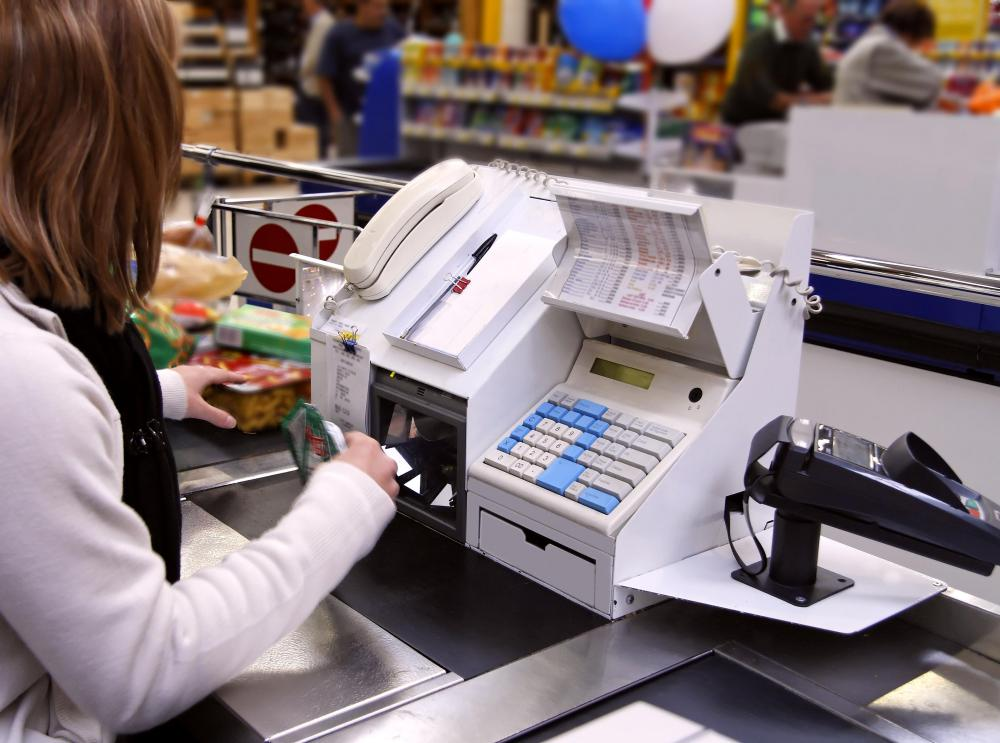 Skills
Requirements:
Quick books, Xero, Syrve POS
Proficiency in using point-of-sale (POS) systems and accounting software.
Customer service & positive attitude
Job Details
Job Location Dubai, United Arab Emirates Company Industry Hospitality & Accomodation Company Type Unspecified Job Role Accounting and Auditing Employment Type Full Time Employee Monthly Salary Range Unspecified Number of Vacancies1
Preferred Candidate
Years of Experience Min: 2NationalityIndia; Philippines Age Min: 22 Max: 38