Job Description
A retail manager's role is to run a store successfully. Working on the shop floor, they are in constant contact with their customers and staff. They are responsible for ensuring their staff give great customer service as well as monitoring the financial performance of the store.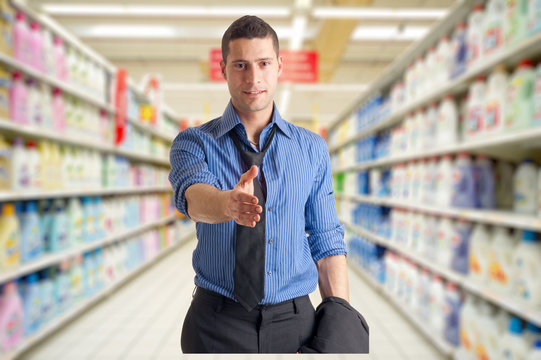 Typical responsibilities of the job include:
Must have initiative to increase current sale
Rigidness and Strict policies with staff working below them
Full responsibility of stock value
recruiting, training, supervising and appraising staff
managing budgets
dealing with customer queries and complaints
overseeing pricing and stock control
Maximising profitability and setting/meeting sales targets, including motivating staff to do so
ensuring compliance with health and safety legislation
preparing promotional materials and displays
liaising with head office.
Skills
Key skills for retail managers
enthusiasm
excellent IT skills
numerical skills
verbal communication skills
team working skills
organisational skills
resourcefulness
confidence
commercial awareness
Job Details
Job LocationDubai, United Arab EmiratesCompany IndustrySupermarketCompany TypeUnspecifiedJob RoleManagementEmployment TypeFull Time EmployeeMonthly Salary Range$1,000 – $1,500Number of Vacancies4
Preferred Candidate
Years of Experience Min: 2