Job Description
Evaluate financial statements to streamline your daily processes.
Assist with monthly closings procedures. – Assist with tax computations & returns.
Assist the yearly external audit of the company. Able to handle the auditor's
Understand and perform the financial closing activity on a monthly, quarterly, and annual basis.
Analyze reconciling bank statements, and monitor company finances to issue accurate and insightful reports within defined deadlines.
Coordinate with the management and uphold the standard laws and regulations for monitoring, updating, and maintaining fiscal activities.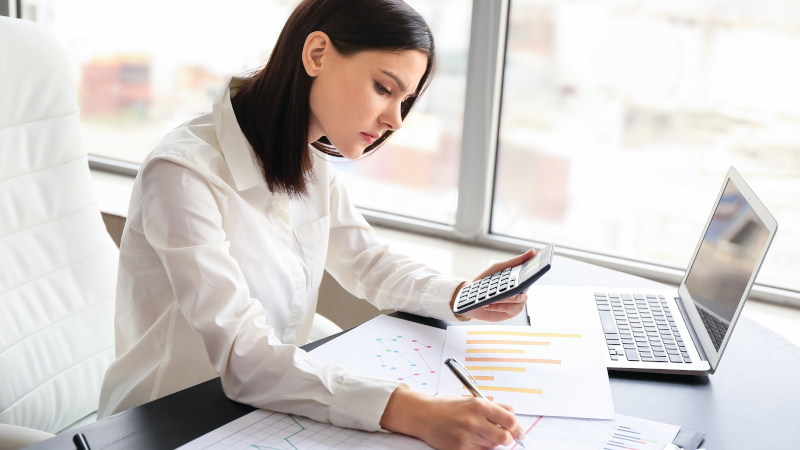 Skills
Enthusiastic candidate with an Accounting background, ready to tackle the challenges in the core Finance domain.
Expertise in handling financial activities by implementing the latest management and cost reduction trends.
Adroit soft skills to enable fluent in-house operations and maintain strong partner relationships.
A keen eye for minute details coupled with an instant ability to make sound decisions.
Presenting an in-depth analysis of the company's financial statements through concise reports.
Proficient use of Microsoft Office and its applications.
Job Details
Job Location Ajman, United Arab Emirates Company Industry Manufacturing Company Type Unspecified Job Role Accounting and Auditing Employment Type Full Time Employee Monthly Salary Range$500 – $1,000Number of Vacancies2
Preferred Candidate
Gender Male