Job Description
The Global HR Director will lead the talent strategy, shape culture, and ensure alignment with business objectives. As a key member of the Executive team, the HR Director will manage the entire employee-life cycle, develop systems, and provide leadership for career development, engagement, and succession planning.
Client Details
A leading and reputable healthcare solutions company with global presence and impressive contribution to the world of healthcare
Description
Key responsibilities will include:
Effectively manage the human, financial, and physical resources of the HR department, adhering to agreed budgets and operational plans.Collaborate with executive management, line managers, HR team, and other stakeholders to foster a culture of excellence and innovation.Manage employee relations issues for both headquarters and international staff, utilizing appropriate counselling, investigative, intervention, and mediation techniques in a compliant manner with UAE & international labour laws.Work closely with other members of the executive team to share responsibility and accountability for setting objectives and achieving goals to drive the improved performance of the business.Develop a strong and sustainable workforce capable of addressing both immediate and future staffing requirements.Ensure that disciplinary and performance issues are handled in accordance with HR policy, legislation, and best practices.Provide professional guidance to the business regarding the identification of future staffing needs and effective resource allocation to meet these needs.Monitor and manage the directorate budget, including cost improvement plans, to ensure efficient resource utilization.Be responsible for sourcing appropriate legal advice regarding Human Resources and staffing matters, both in Dubai and internationally.
Profile
The ideal candidate will posses the following qualities:
Educated to Degree level and Fellow of the Chartered Institute of Personnel and Development (CIPD)15-20 years of experience leading and developing HR functions in a mid-size global company Strong understanding of finance, including P&L managementInnovative thinker and thriver in a fast-paced working environmentStrong track record in performance management through data-driven metricsM&A experience beneficialHealth care product company ideal, especially dealing with manufacturing sitesIdeally experience in talent acquisition, managing commercial functions with in-house Sales and Marketing teams, employee relations, and employment law in a global company, particularly in UAE and Europe.Collaborative nature and possess a passion for creating a positive company culture.
Job Offer
There is a competitive package on offer of 50,000 AED + Benefits per month and the unrivalled opportunity to join a highly autonomous global company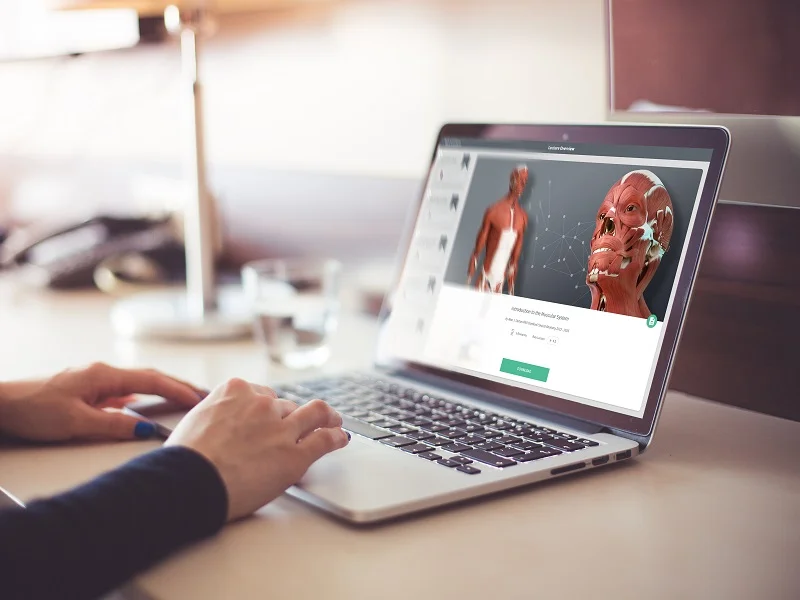 Skills
Human Resources Director
Job Details
Job Location Dubai, United Arab Emirates Company Industry Human Resources Outsourcing Company Type Recruitment Agency Job Role Medical, Healthcare, and Nursing Employment Type Full Time Employee Monthly Salary Range$9,000 – $10,000Number of Vacancies1
Preferred Candidate
Career Level Management